New Oppo Find 9 image gives another wishful glimpse at the phone that never was
5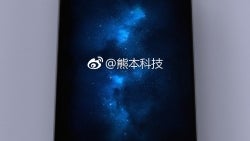 We first wrote about the Oppo Find 9 in early 2015. The
Oppo Find 7
came out a year before that, and a lot has happened since then. Apple made big-screen phones. BlackBerry turned a profit. Cars started driving themselves. DiCaprio won an Oscar. But Oppo keeps not releasing the Find 9. We actually considered bluffing its announcement as our April Fools piece this year, but we didn't want to hurt those that still care.
While Oppo, China's second largest phone maker, pretends its Find line never existed, Weibo users keep the Find 9 legend alive by sporadically sharing rendered images and alleged 'leaks' of dubious credibility. All of them look just 'real' enough to keep us riding on a train that hasn't been going anywhere for over two years now.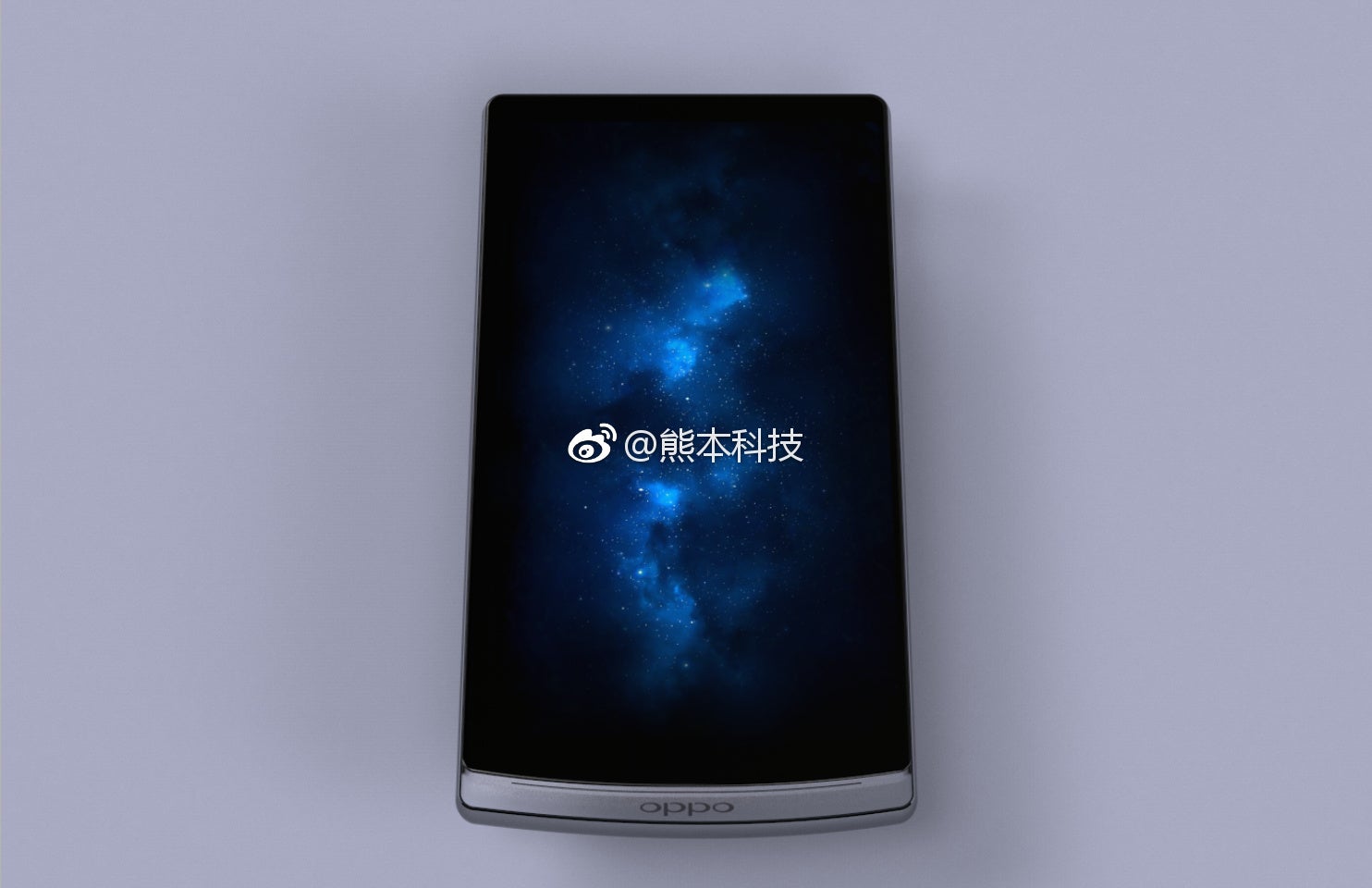 So here's the Find 9's latest "incarnation" – beautiful,
edgeless
, and probably never to be seen in real life. Although the design language does look the part of a cutting-edge Oppo phone, nobody has any idea what the Find 9 really looks like, or if it's being worked on at all. It's all part of its mystic appeal, and the reason why we keep posting about it in the first place.
The smartphone industry, famous for churning out new models like clockwork every year, doesn't have another story like this. We need it, because it's a healthy reminder that there's always chaos amidst order, and the two will never last without the other. The Find 9 is worthy of a Scorsese documentary! Does anyone around here have Martin's number?
PERUSE THE OPPO FIND 9 ARCHIVES
source:
Weibo
via
Android Headlines