Mythical Oppo Find 9 said to have Snapdragon 653 and 835 variants
12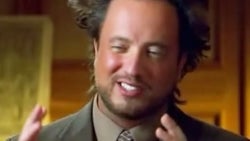 Oppo's enigmatic Find 9 smartphone is yet to evolve from myth to reality, but tales about it keep showing up in Chinese cyberspace. Little over a week ago, we got
two purported renders
showing an all-screen smartphone with a hyped-up design. And now, we have a set of specs to complete our "fantasy build" of the Oppo Find 9 circa January 2017.
Just so you know, we've been going through images and specs for the Find 9 since April 2015, but the smartphone is yet to see the light of day. Thus, plausible as it may seem, the information we're sharing is about as solid as your parents' promise to buy you a PlayStation for Christmas in 1994. Some of us are in our thirties and still waiting patiently...
Anyway, rumor has it that the Oppo Find 9 will launch in two versions, powered by Qualcomm's Snapdragon 653 and 835 processors – in other words, a cheaper one and a more powerful, but also expensive one. This automatically means that the Snapdragon 835-powered Find 9 won't ship before April or May at the very earliest, because the processor is in high demand by Samsung and the entire initial batch is said to be going towards the upcoming Galaxy S8. Memory options gravitate between 4GB and 6GB of RAM, and 64GB to 128GB of storage.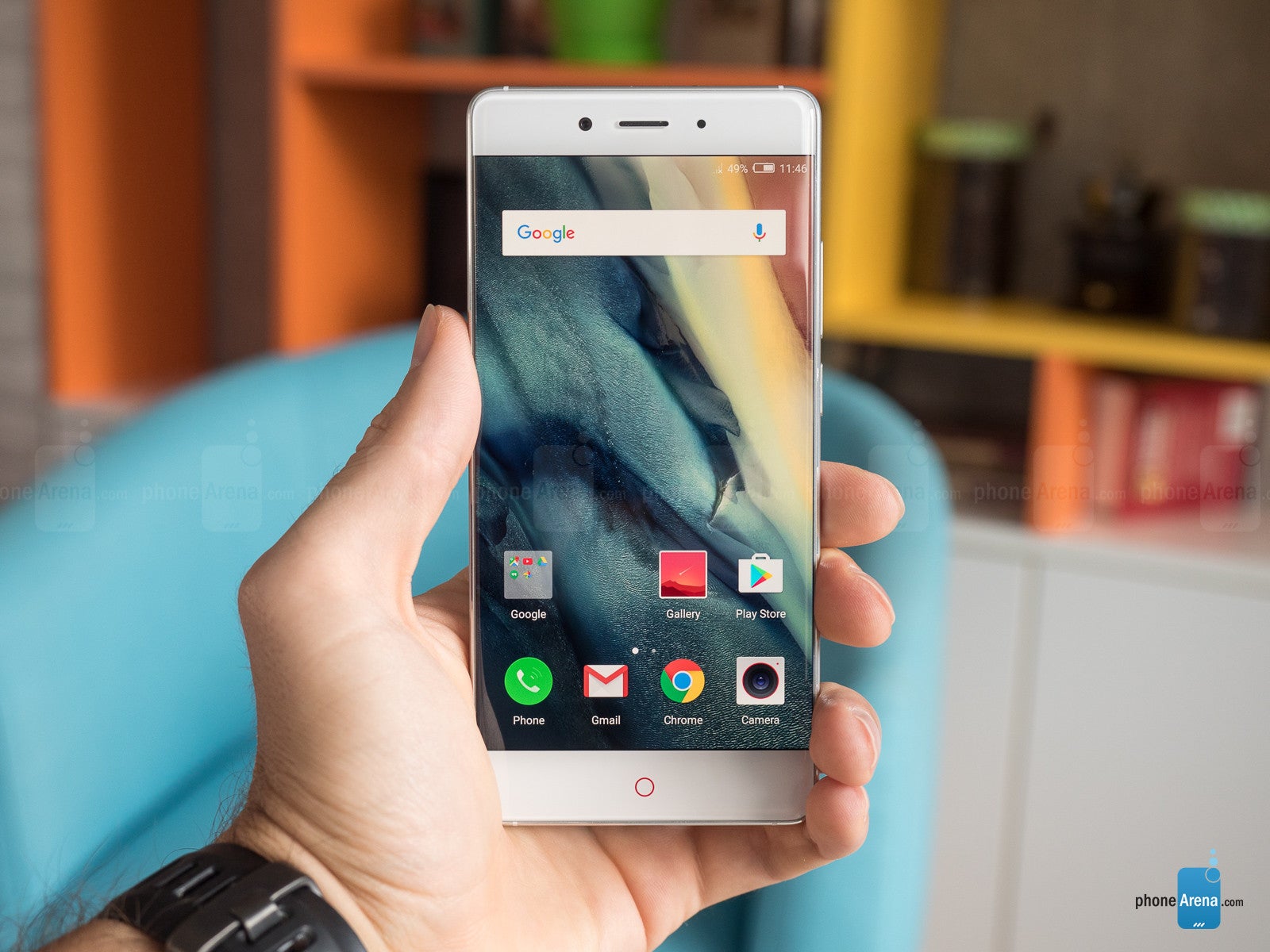 The Find 9 is said to look similar to the Nubia Z11, pictured here
The source claims that the Find 9 looks similar to the Nubia Z11, a Chinese model from last year which impressed us with its near absence of side screen bezels and overall sophisticated design. A "more mature" "borderless technology" is said to be implemented, which sounds like interesting design and engineering work on behalf of Oppo. This information is consistent with the renders we saw earlier.
The Find 9 is also said to have a 5.5-inch display with 1440 x 2560 resolution, a 21MP rear camera, a 16MP front camera, and a "41000mAh" li-ion battery. The latter is likely a typo, and 4100mAh is probably the case – a reasonably spacious amount for a modern smartphone with an energy-efficient processor.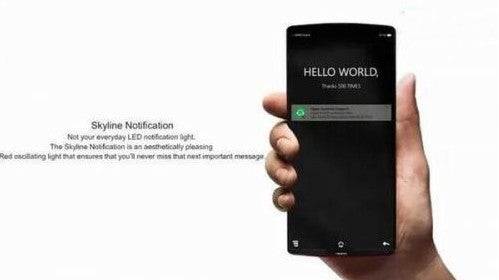 Purported render of the Oppo Find 9 from Jan 2017
In terms of price, the Find 9 is said to start at $581 (CNY 3999), which is a lot to ask for by Chinese market standards. More likely than not, this price tag will go towards the maxed-out Oppo Find 9, rather than the base model.
Once again, treat these rumors as such, as they don't come from Oppo itself and the Find 9's fate has remained unknown for almost two years now. Hopefully, the handset will eventually prove worthy of the prolonged wait.
ALSO READ
Recommended Stories