New Asus ZenFone with Snapdragon (835?) confirmed for CES 2017
6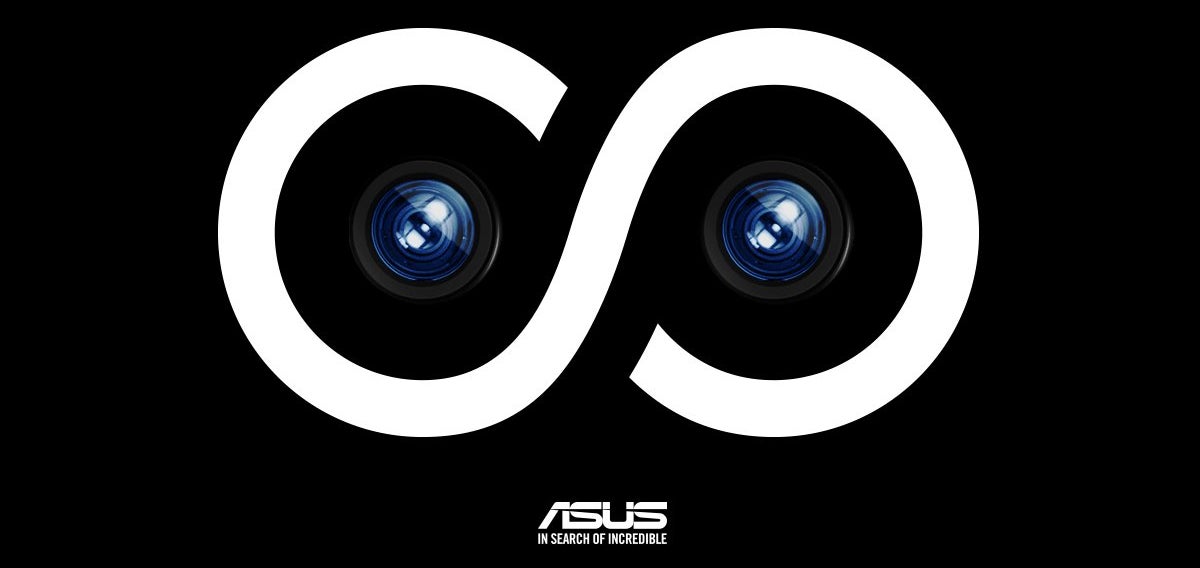 Asus will host a launch event in a couple of days, on January 4, at
CES 2017
. Not long ago, the company confirmed that we'd see
a new ZenFone handset
then, and today it's teasing the upcoming device once again. This time, Asus is letting us know that the smartphone is powered by "the world's best processor" - a Qualcomm Snapdragon, to be exact.
Most likely, Asus is talking about the
Snapdragon 835
here. This is Qualcomm's newest flagship SoC that's smaller, and yet more powerful and more energy-efficient than the Snapdragon 820 from 2016. Qualcomm itself is getting ready to provide more information about the Snapdragon 835 at CES.
Asus also revealed that its new handset would have a dual rear camera. While the company hasn't confirmed this, the new device is probably
a next generation ZenFone Zoom
. It remains to be seen whether or not this is part of Asus' upcoming ZenFone 4 series. In any case, chances are that this will become the world's first Snapdragon 835-based smartphone. In addition to this powerful ZenFone Zoom, a more modest
Asus phone with a large battery and Android Nougat
could be unveiled this week.
We'll bring more details from CES 2017 as soon as they're announced, so stay tuned.