Netflix CEO hints that a major redesign is coming
1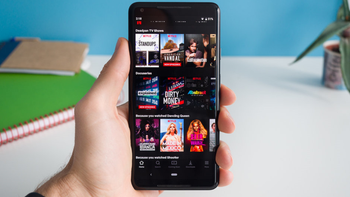 Remember when watching a movie from Netflix meant going online your desktop computer, ordering the number of videos that you subscribed to, and waited for them to arrive in the mail while you sent back those discs you already viewed? Back then, Netflix spent a lot of money on distribution centers, and its big claim to fame was that you never paid late fees, the bane of procrastinators around the world.
But once Netflix went digital and launched its mobile apps, the company really took off. And to its credit, Netflix often updates its app to make the whole streaming video content experience more enjoyable for subscribers.
According to
Mobile Syrup
, Netflix CEO Reed Hastings is thinking of releasing a major update that would replace the current grid-like UI with a magazine-style layout. The executive says that the current layout showing small boxes with images from each video in its library reminds him of "classified ads." Instead, Hastings says that Netflix should be "gloriously laid out" like a magazine in order to spur "visual interest."
But even though Hastings wants to see such a change, Netflix vice president of product and studio design Steve Johnson says that the current grid system used by the video streamer has become iconic and makes it easier for people to use Netflix. Johnson said, "What we're finding is the way that the grid is set up is actually working relatively well around the world." However, a company's CEO outranks a VP of product and studio design. So Johnson diplomatically notes that "Now that I've said that it's working, I don't think it's working forever. And I think that we need to go deeper and we are going deeper."
Netflix is testing is testing a number of UI changes including one that increases the size of movie titles on Friday nights, when the app is used most often. He also said that Netflix could figure out your viewing routine and if you're in the middle of watching a particular television series, it could start up the next episode immediately when you open the app. Netflix director of TV product innovation, Cameron Johnson, admits that less than 50% of the new features Netflix tries are successful. But he quickly added that the company learns from every test conducted and that keeps improving the service.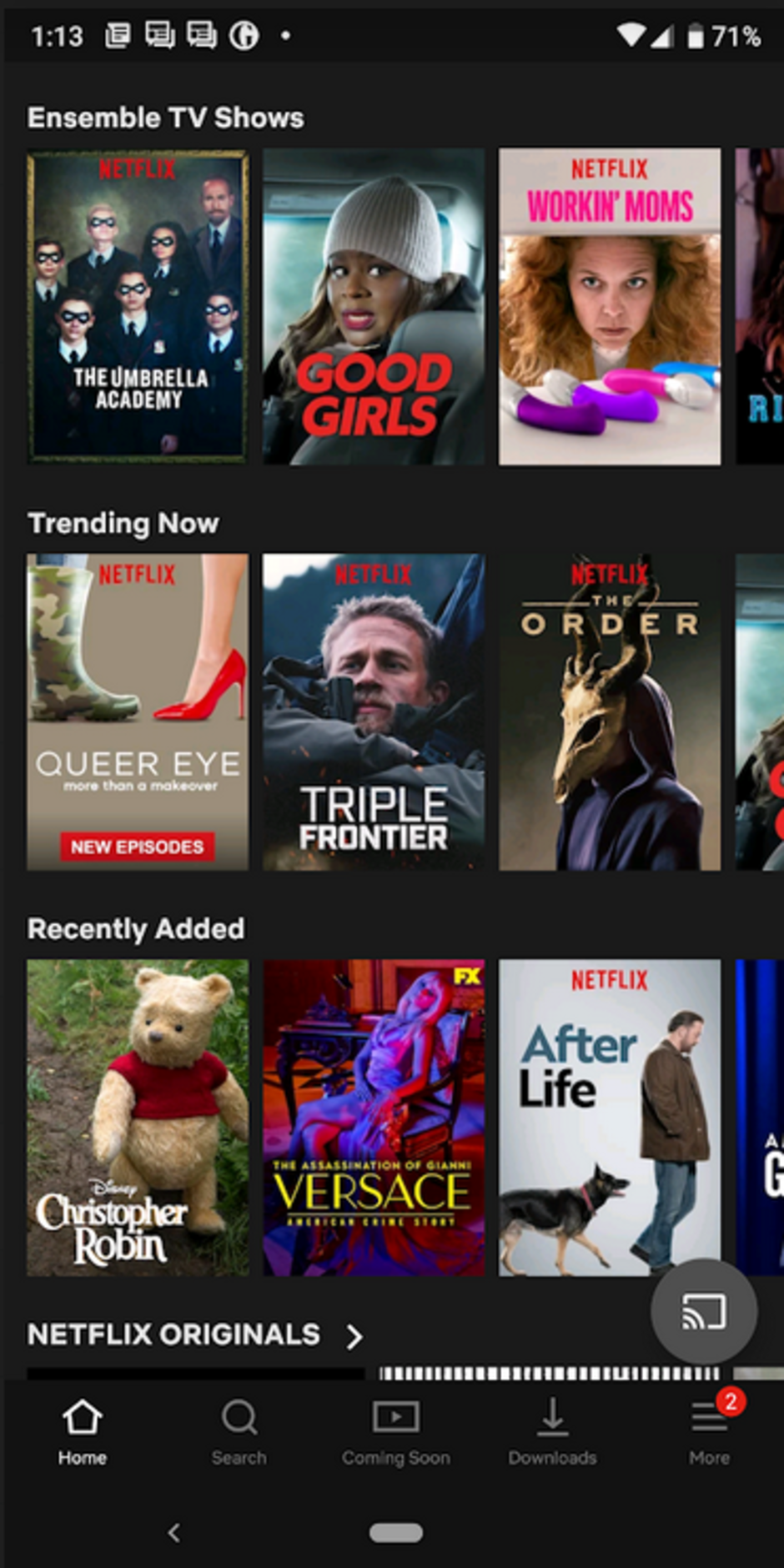 The current grid-based UI used by Netflix for its Android app