Netflix adds HDR and Dolby Vision support for iPhone X, iPhone 8/8 Plus and iPad Pro
21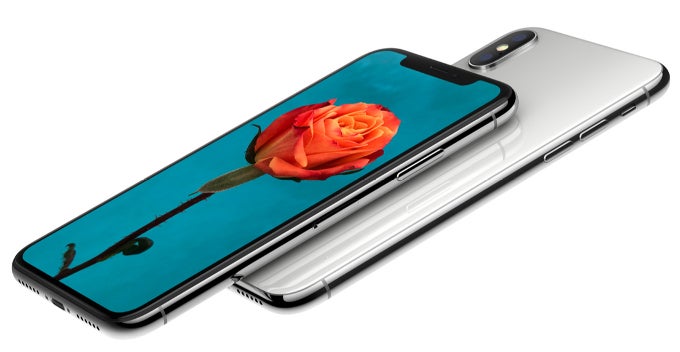 iPhone X
Netflix
introduced HDR streaming
for the
Samsung Galaxy Note 8
early this month, a little bit more than a week ahead of its official launch on the market. Since Apple's new iPhones have been recently announced, it makes perfect sense for the company to offer the same level of streaming experience to Apple fans.
Four new Apple products have been recently added to the list of devices that support HDR and Dolby Vision:
iPhone X
,
iPhone 8
,
iPhone 8 Plus
, and iPad Pro (2nd generation). In order for the new features to work, these devices will have to run the latest version of iOS.
Aside from the four Apple devices mentioned, Netflix had already certified five Android smartphones as able to display Dolby Vision and/or HDR footage:
LG G6
,
LG V30
,
Samsung Galaxy Note 8
,
Sony Xperia XZ1
and
Sony Xperia XZ Premium
.
The list will most likely be expanded with one or more Huawei smartphones, but Google's forthcoming Pixel flagships could be added next month as well.