Move away, Vivo X5 Max, the next thinnest phone in the world is reportedly in the making
6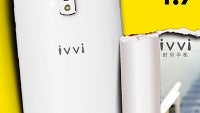 Just yesterday we
released the results
from one of
our recent polls
, which revealed that most users would pick a thicker smartphone with a big battery over a razor-thin phone with a sub-par battery in a heartbeat. We pointed out the
Vivo X5 Max
as the current holder of the "thinnest smartphone on the planet" title, but a new razor-thin device with a Chinese passport might be aiming at Vivo's top position in this category.
Have you ever heard of Ivvi, a branch of China-based Coolpad, which turned out to be one of the
bigger local smartphone makers
? Well, Ivvi seemingly has a 4.7mm-thin phone in the pipeline, which will be just marginally slimmer than the 4.75mm-thin Vivo X5 Max. Still, the numbers don't lie, and Ivvi's offering might receive its place in history.
This rumored Ivvi handset is still shrouded in mystery, and except for its screen size (4.7 inches), there seems to be no additional info. So, a 4.7mm-thin phone with a 4.7-inch display? Sounds like a pretty compact handset to us, but we bet it won't venture on any other market than the Chinese one.
We are also quite eager to check out its battery capacity. Any predictions?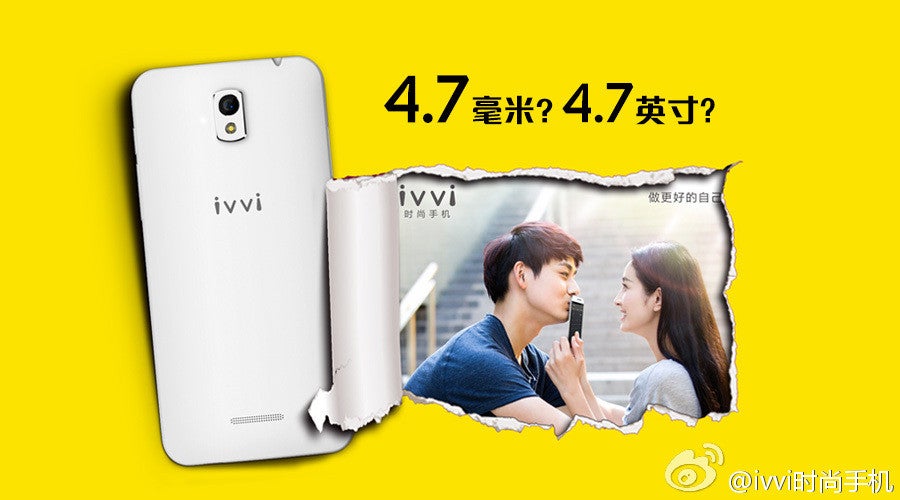 Recommended Stories