Poll results: What do you prefer, an ultra-thin handset or a thicker phone with a bigger battery?
29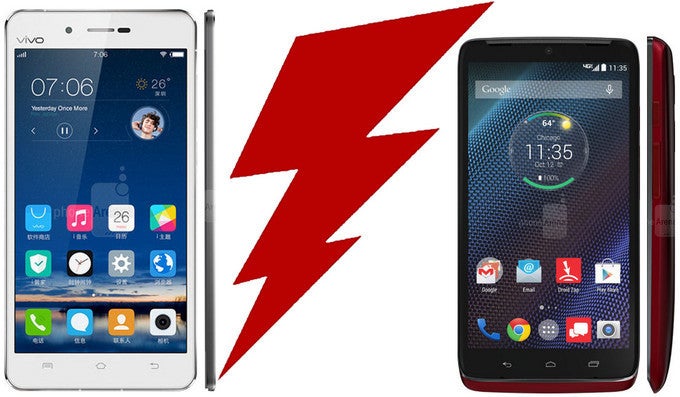 Exactly one week ago, we
asked
you if you generally prefer ultra-thin smartphones, which don't pack extremely large batteries, or thicker ones that are not afraid of a few additional millimeters on their silhouette, yet pack a lot of milliampere-hours in their rear-positioned juicer.
For the purposes of our poll, we also compared the thinnest smartphone at the moment, the 2,000mAh
Vivo X5 Max
, and one of the thicker devices that arrived in late 2014, the
Motorola Droid Turbo
with its 3,900mAh battery.
Well, surprise, surprise! We suspected that most of you would vote for the "thick smartphone with a bigger battery" option, but, frankly said, we did not expect such a large number of you to do so. But let's see the actual results, shall we?
It looks like a staggering amount of our readers, 88.84% (5064 voters) would rather go for a thicker, yet more battery-potent smartphone, whereas only a measly amount of respondents, 11.16% or 636 voters, are fans of phones with sleeker and thinner design. Therefore, it's perfectly clear that the latest trend of the manufacturers to slim down phone waistlines to unimaginable extents at the expense of a potentially better battery life are probably not very welcome.