Motorola says the Moto 360 is sold out, expects limited availability for a while
25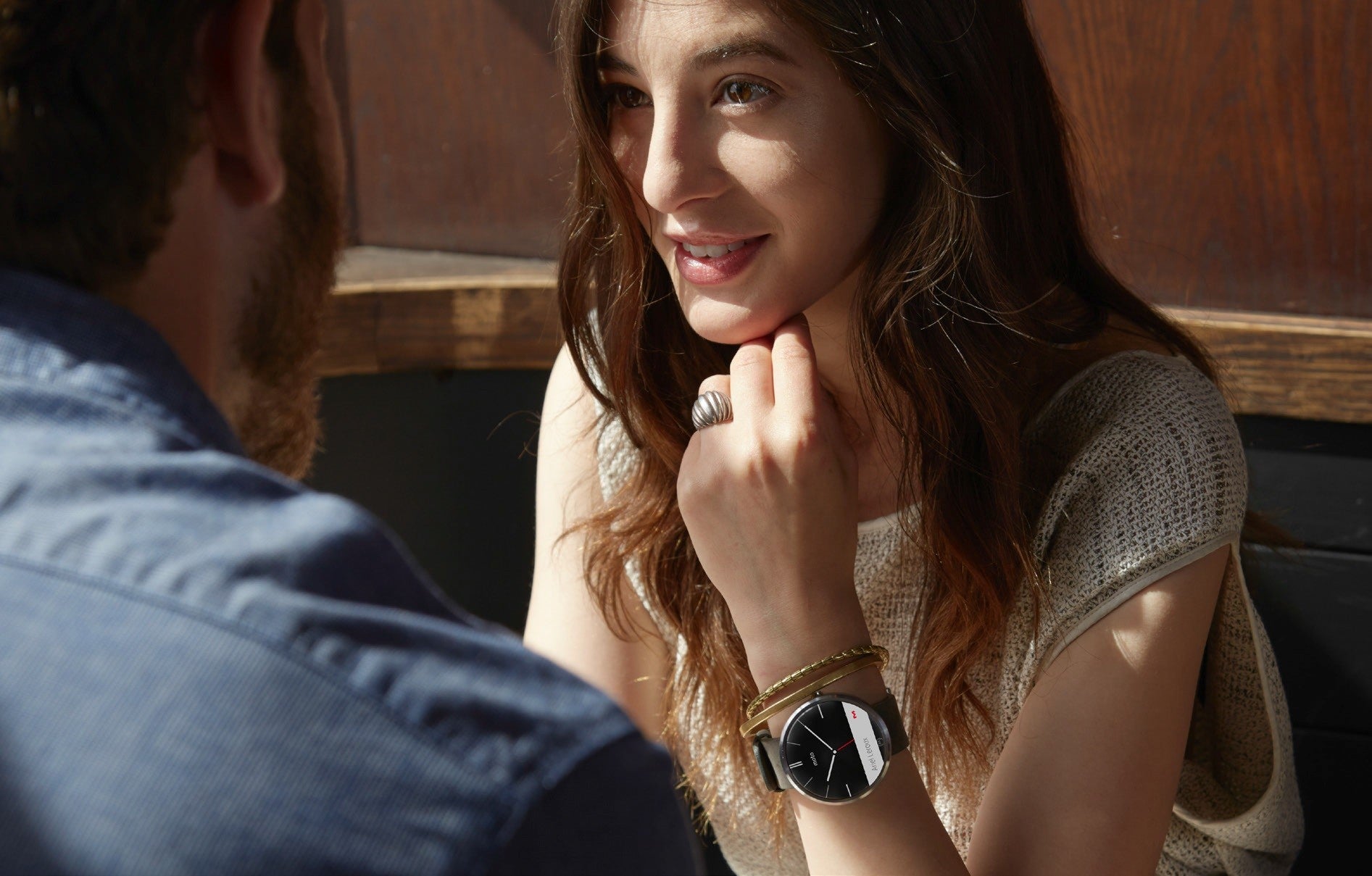 Motorola
started selling its Moto 360
earlier today, and it looks like the smartwatch is already a hot seller. That, or Motorola didn't have too many units in stock to begin with. In any case, the company informed the world that the Moto 360 is now sold out at Motorola.com, and "availability may be limited for a while." The device is also out of stock at Google Play Store. As you may know, the new smartwatch was launched via Best Buy, too, though right now you can't order it online - you need to check brick and mortar stores to see if there's any stock left.
Priced at $249, the Moto 360 is more expensive than the other Android Wear smartwatches currently on the market, namely the
Samsung Gear Live
and
LG G Watch
. However, it's the first to feature an (almost) round display, and it's quite good-looking - so it's understandable why some customers may prefer it to the other options. It's good for Motorola that it finally released the 360, because LG is getting ready to launch an Android Wear smartwatch with a round display, too: the
G Watch R
.
Have you bought a Moto 360 yet? Or do you intend to get one? Let us know in the comments!