Motorola leaks Android "O"
41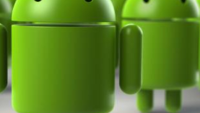 You probably won't win any awards by guessing that the next version of Android coming after "N" will be Android "O." Still, while the odds favor it, there is no guarantee that Google will continue to use the same naming scheme for the Android open source OS that it has employed since deciding that Android 1.5 would be "Cupcake." Since then, there have been 11 consecutive builds (including Android N) that have followed the same rules.
Considering that Google has yet to announce what dessert Android N will be named for (Nutella seems to be the favorite), there hasn't been much talk about what will follow. One manufacturer, at least, is willing to go with the odds by calling for Android O to follow Android N. It might not be going out on a limb, but it is unusual to make such a proclamation.
In promoting the
Motorola Moto G4 Plus
, Motorola mentioned that the phone will come with Android Marshmallow and be upgraded to both Android N and Android O. This could be fraught with danger for Motorola since not even Google knows for sure what features will be in Android O, and Motorola has a history of skipping updates on phones that were not too old to receive them.
Since guessing which dessert Google will use to match the next letter in the series has become a fun guessing game, you might want to start going through "O" dessert names now.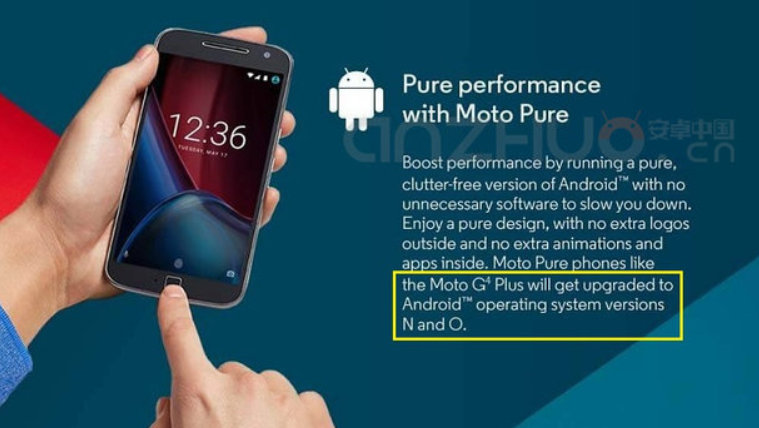 Motorola says that Android O will follow Android N
Thanks for the tip!
source:
Anzhuo
(
translated
)
Recommended Stories