Motorola XT1030 and XT 1080 visit FCC before heading off to Verizon?
7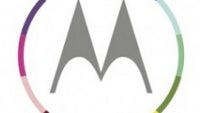 A pair of Motorola handsets paid a visit to the FCC, the
Motorola XT 1030
and
Motorola XT 1080
. Both offer 4G LTE connectivity using the same LTE bands used by Verizon, 4 and 13. There is support for EVDO Rev. A and WCDMA on 850/900/1900/2100, all pointing right at Verizon. The FCC report shows that both phones are enabled for NFC and Bluetooth 4.0. Also supported on the pair of handsets is connectivity for 802.11ac Wi-Fi, which works on routers like the NetGear R6100 and the Apple AirPort Extreme.
Since we've already seen the Motorola Moto X for Verizon
visit the FCC as the Motorola XT 1060
, the Motorola XT 1080 would probably be the Motorola DROID RAZR Ultra. Our source tells us that this model will feature a screen with resolution of 1080 x 1920. The Motorola XT 1030 would then most likely be the model number for the Motorola DROID RAZR M Ultra. Considering that the
Motorola DROID RAZR M
is a mid-range model, the "M" version in the Ultra line would also be considered the same. Our tipster has let us know that this model will offer a panel with resolution of 720 x 1280.
Remember, our source has told us that
there are three phones in the Motorola pipeline after the Moto X
. One has a large screen and one has a smaller glass. That dovetails perfectly with the XT 1080 and XT 1030. Still, there are just so many different combinations and possibilities alive compounded by
Motorola running its full page ad Wednesday
for the Motorola Moto X in the New York Times, Wall Street Journal and USA Today. It seems appropriate with today's 4th of July holiday in the states, that we are on the verge of seeing some fireworks from the long dormant Motorola camp.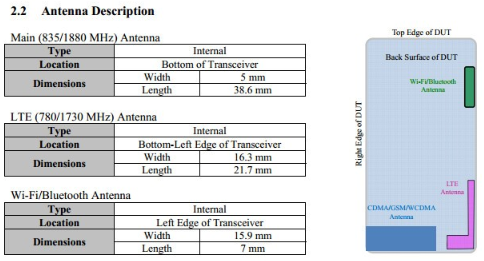 Two Motorola handsets have just visited the FCC
source: FCC (
1
), (
2
) via
Engadget