Motorola DROID RAZR MAXX only $180 at Best Buy Friday and Saturday
15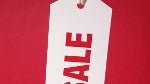 So, you want the Motorola DROID RAZR MAXX. Can't say as we blame you. After all, packing that 3300mAh battery means
no more looking around for place to plug in your phone
everywhere you go and allows you to leave home without shlepping your plug. Whomever came up with the idea to stuff such a long lasting cell into a smartphone should be given a medal. And it has proven to be quite a popular model with
some analysts claiming that the device is now the best selling handset in Verizon's lineup
, beating out the Apple iPhone 4S.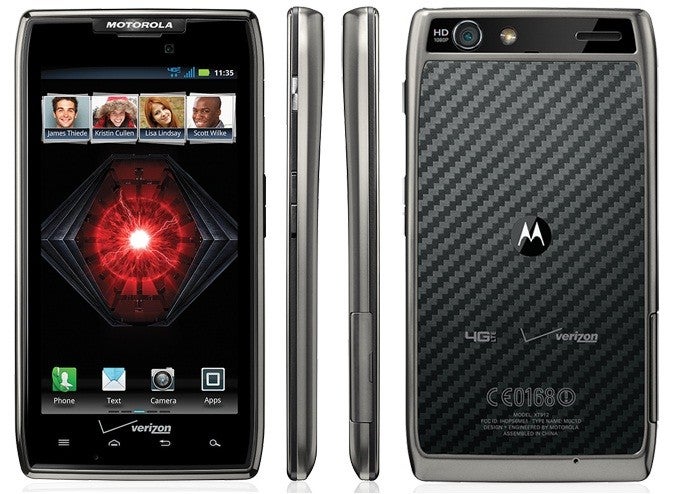 The Motorola DROID RAZR MAXX
According to a leaked memo (which is interesting for the directions it gives Best Buy employees concerning the signage, including reminding them to return the $299.99 price card when the sale ends), Friday and Saturday
Best Buy is offering the Motorola DROID RAZR MAXX for $179.99 with a signed two-year pact
.
Like the carriers, Best Buy is
affected by the Samsung Galaxy S III
, and while Verizon isn't expected to
launch its version of the phone until July 12th
, this gives the carrier and Best Buy a window of opportunity to move some inventory before the Samsung Galaxy S III storm washes in leaving unsold inventory bobbing in the water like so much flotsam and jetsam. Oh! And don't forget, the Motorola DROID RAZR MAXX now is
powered by Ice Cream Sandwich
.
source:
AndroidCentral