Motorola DROID HD appears on Verizon's Device Manager, confirms LTE connectivity
31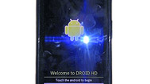 The other day we showed you the picture of the
Motorola DROID HD (aka DROID RAZR) as it appeared on the Cellebrite system
. From the Cellebrite, the next step is usually Verizon's Device Manager. No surprise, then, that the model now appears there, giving away some information about the smartphone.
The Device Manager confirms that the
Motorola DROID HD will be a LTE compatible device
but will not be a world phone. The downside to that is that you might as well leave the device in your desk drawer when traveling abroad. On the other hand, lack of a GSM radio means that the DROID HD will be lighter than global models. The handset is already supposed to be t
he thinnest Android model made by Motorola
.
The specs include a Kevlar chassis to protect the inner workings from water, a 4.3 inch qHD Super AMOLED display and a 1.2GHz dual-core processor under the hood. 1GB of RAM is aboard and an 8MP camera captures video at 1080p. Yes, the DROID HD will also come with a front-facing camera for video chats and self-portraits. Pricing and a launch date are unknown although with things progressing rapidly, it shouldn't be too long before the latest Motorola DROID model comes to market.
source:
DroidLife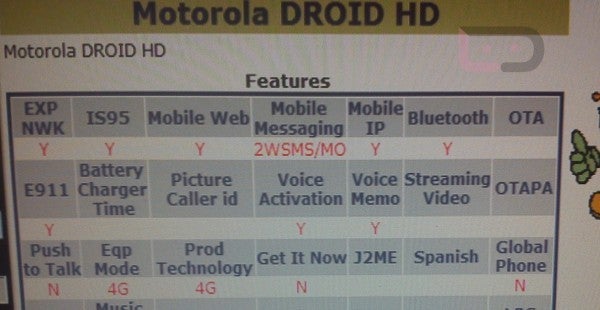 The Motorola DROID HD is now found on the carrier's Device Manager system