Moto G6 Android 9.0 Pie update locks users out of their phones, here is how to fix it
8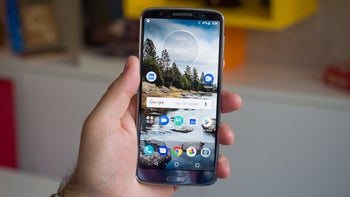 Ever since Motorola was acquired by Lenovo, the software updates have started to come much later than we've been used to, but that's not all. The US company no longer offers two major Android OS updates for many of its mid-range and budget-friendly smartphones, probably to force customers to upgrade faster to new devices.
Back in March
, Motorola kicked off the Moto G6 Android 9.0 Pie rollout, but for whatever reason not many units received the update at that time. Anyway, a broader rollout commenced less than two weeks ago, as many
Moto G6
owners confirmed they successfully captured the update.
Unfortunately, it looks like the update has a serious bug that locks users out of their phones.
A massive thread
on Lenovo's forums explains in detail that the issue has been present in the initial update as well, as some Moto G6 owners claim they have been locked out of their phones since they installed Android 9.0 Pie back in March/April.
Those affected can't get past the lock screen, as the phone doesn't recognize their lock pattern to gain access to the home screen. Even so, they can still receive calls, see notifications and control the volume and restart options, but that's just about it. Here is how one of the Moto G6 owners describes the issue:
Yesterday I was invited by my phone to upgrade to the latest system update, including android 9. I downloaded it, and then set it installing overnight. This morning I restarted the phone. First, it asks for my pin to start Android. I enter it. Ok. Then it asks for my pin to access SIM 1. I enter the same pin. Ok. At this point, I can see I have a few notifications, etc from my usual apps, so it looks like all is good. I tap the fingerprint, but it needs the screen pin to be entered to activate it. I enter the same pin (same as the above two pins, and the same as I have been using to unlock the screen since I first set up my phone following purchase). However, the screen lock pin isn't recognized.
The thread was started in late March and there are several reports from around the same timeframe, and then jumps directly to July when Motorola started a broader Moto G6 Android 9.0 Pie rollout.
At the moment, the only way to recover those Moto G6 units affected by the issue is to perform a Factory Reset and wipe out everything stored on the phone that hasn't been backed up before the update. The only Motorola replies explain how people affected by the issue can
perform a Reset
.
Samsung Galaxy S10 and S10+ have been affected by the same issue
Weird enough, the same issue affected many Samsung Galaxy S10 and S10+ phones two weeks ago (via
ZDNet
). Samsung owners both on the company's
support forum
and
Reddit
claim their phones are asking for a PIN code (even though no code was entered), which causes the handsets to restart and ask for a PIN code again.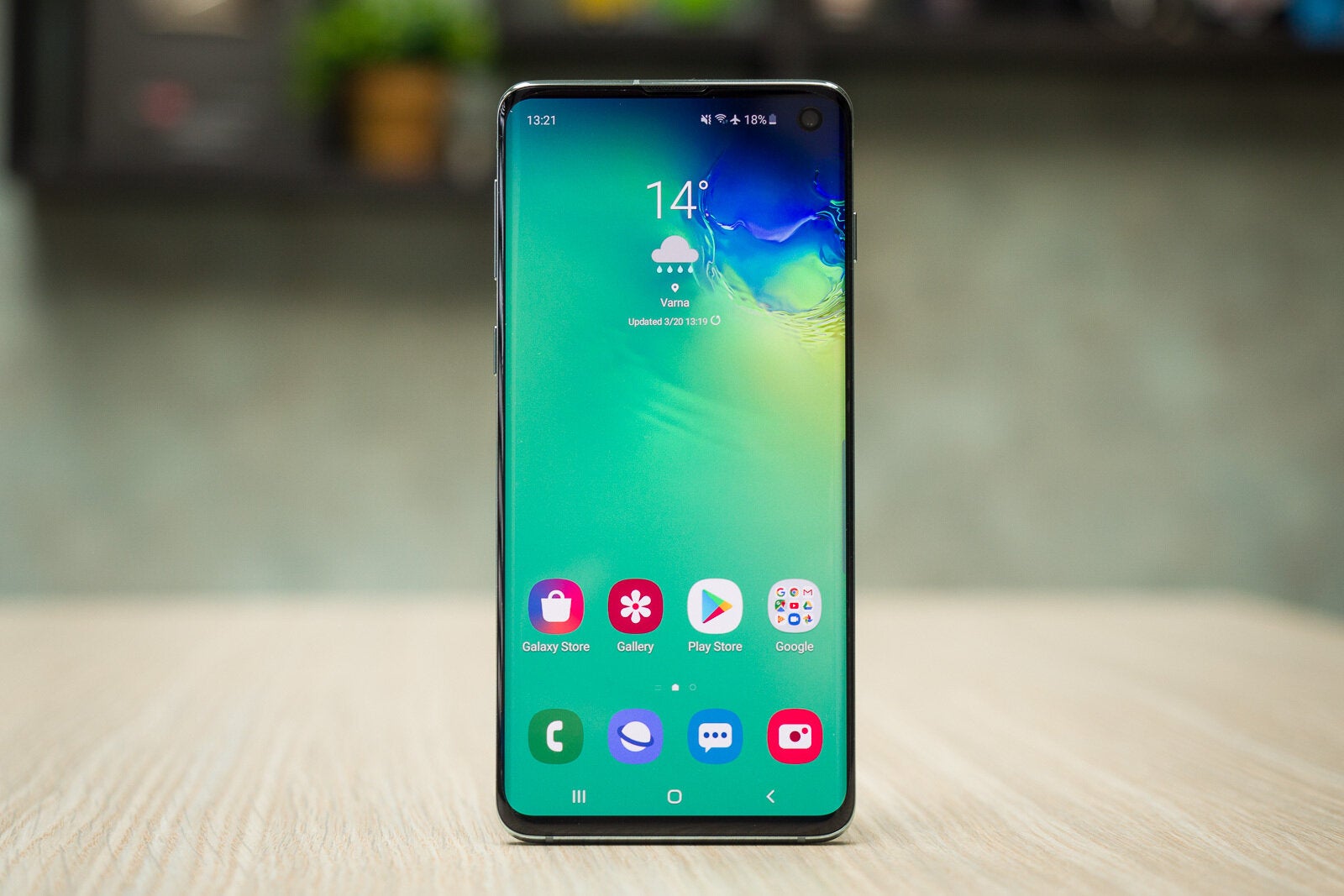 Just like in Moto G6's case, the only workaround is a factory reset, which means losing all data from the phone. Samsung hasn't released any updates that would address the issue and prevent people from performing hardware resets on their Galaxy S10/S10+, so there's little chance that Motorola will do otherwise.

Perhaps the number of users affected by this issue is too small to force Motorola to provide a software fix, so if you've been hit by this nasty bug, the only way you can recover your Moto G6 is to perform a Factory Reset.
Recommended Stories