Woah! This near bezel-less Microsoft phone could have been launched in 2014
23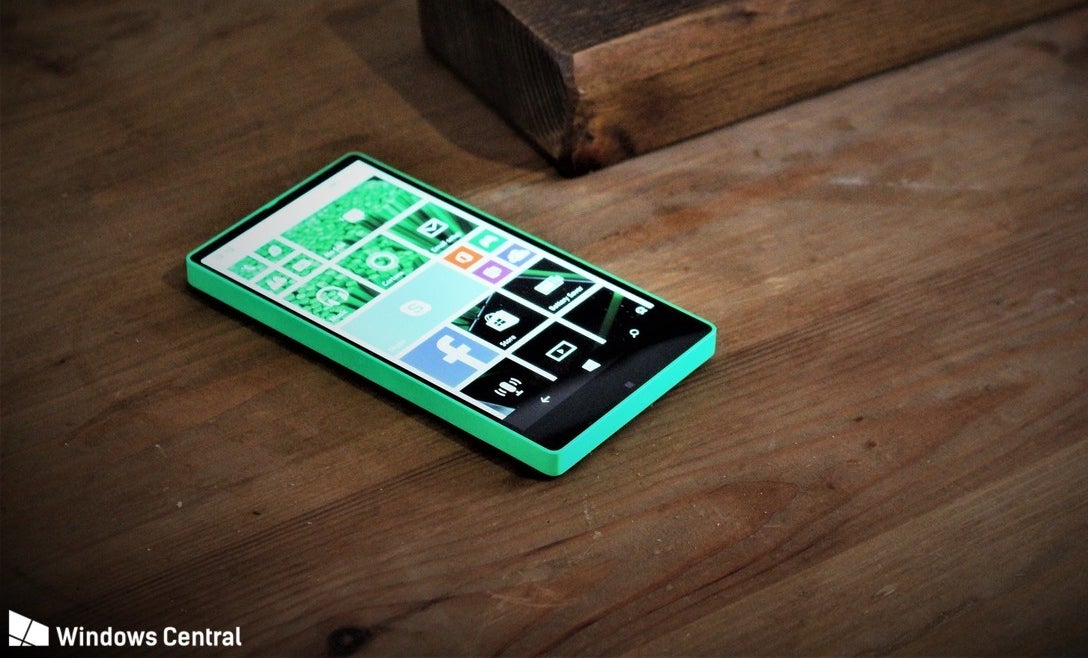 Most relevant smartphone makers now have at least onehigh-end handset with extremely thin bezels and high screen to body ratios. But thisis, as you probably know, a very recent trend. Three years ago, a near bezel-lessphone would have certainly drawn a lot of attention, and perhaps that's whyMicrosoft wanted to release such a device.
What we're seeing in this article is a Lumia Windows Phoneprototype that Microsoft was working on a few years ago. According to WindowsCentral, this was supposed to be released as the Lumia 435 (for around $200), butit was cancelled in late 2014.
Unfortunately, the Microsoft Lumia 435 that eventually hit
Another cancelled Lumia smartphone
the market (inearly 2015) was a forgettable low-end handset with a 4-inch screen and not muchto write home about. While the canceled phone, codenamed Vela, also has low-endfeatures, it stands out thanks to a 5 inch 720p screen with very thin bezels. Moreexactly, the bottom bezel is pretty wide, but the top and sides bezels are impressively thin for a cheap 2014 smartphone.
The Vela offers a screen to body ratio of 79%, slightlyhigher than that of the Sharp Crystal Aquos from 2014 (mind you, the Crystal was the first near bezel-less smartphone to be officiallyreleased in the US).For comparison, today's near bezel-less handsets - including the iPhone X,Samsung Galaxy Note 8, and LG V30 - have screen to body ratios slightly higherthan 80%.
There is no word on why Microsoft cancelled the productionof the Lumia Vela. In any case, the company seems to have cancelled quite a fewWindows-based mobile devices in recent years, including the Lumia McLaren, Lumia960, and the Surface Mini tablet.
As revealed over the weekend, building Windows phones is nolonger among Microsoft's focuses, so we may very well never see any new handsetsmade by Microsoft. Not even that long rumored Surface Phone.
source: Windows Central