Pictures of Microsoft's cancelled Surface Mini tablet surface online
8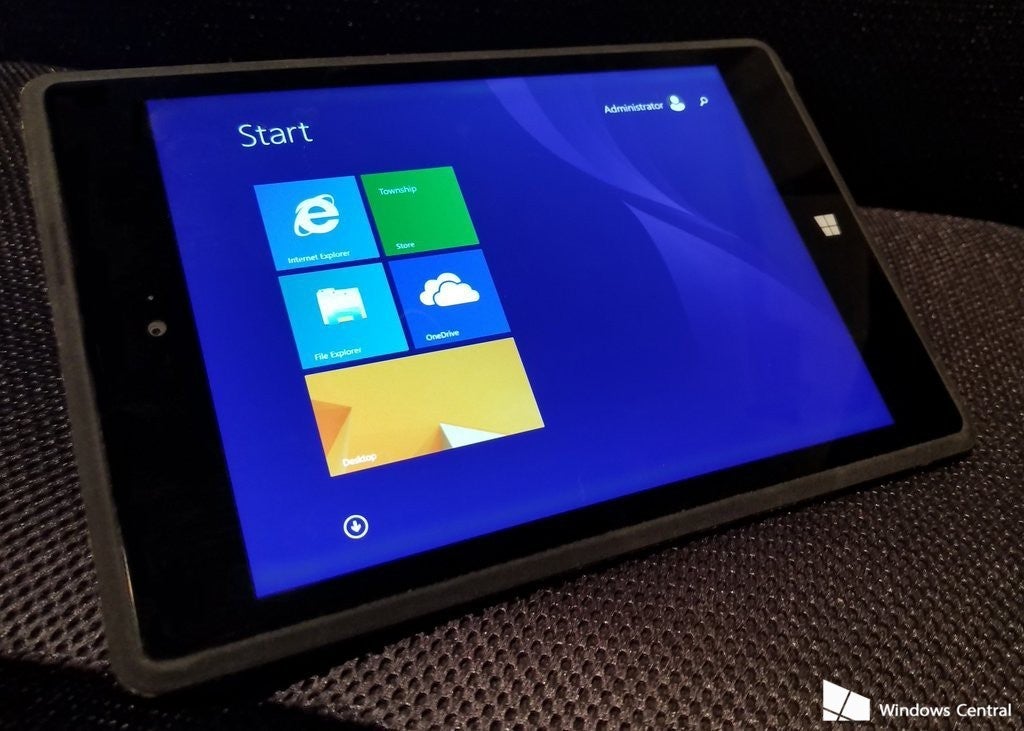 Back in the good old days of 2014 (oh, how time flies!) Microsoft was setting up for a launch of not just one, but two tablets running its Windows RT operating system — the Surface Pro 3 and the Surface Mini. But for one reason or another, the latter of the two got scrapped
at the very last moment
, as CEO Satya Nadella had little confidence in its success in the crowded small tablet market.
That is to say, The entirety of the Surface Mini's body is covered in a felt-like material, similar to the one found in the recently released
Surface Laptop
. And while that is good in theory, the material doesn't seem to have stood the test of time, with its edges being visibly worn down. The device has a built-in kickstand, just like its bigger brother, the Surface Pro 3, but also features huge bezels which make it a bit unsightly even by 2014 standards.
It also supported the Surface Pen as an input method, which would have been a nice addition to the smaller form factor of tablet. Its screen was an 8-inch panel which sported a 1440 x 1080 resolution. Inside, you would find a Snapdragon 800 SoC with 1 GB of RAM; and if a Windows machine running on an ARM processor raises a few eyebrows, it's worth mentioning that
the now-dead Windows RT
was designed specifically for ARM devices. Also, that it was terrible.
Really, with the tablet market being the way it currently is, it's easy to see why Microsoft wouldn't be doubling down on its involvement — sure, the
Surface Pro
still exists, but a second line of tablets would have been extremely unlikely to succeed. Still, it's fun looking at pictures of old devices and fantasizing about what could have been, right?