Cancelled Lumia McLaren gets unearthed and resurrected for a formal review
8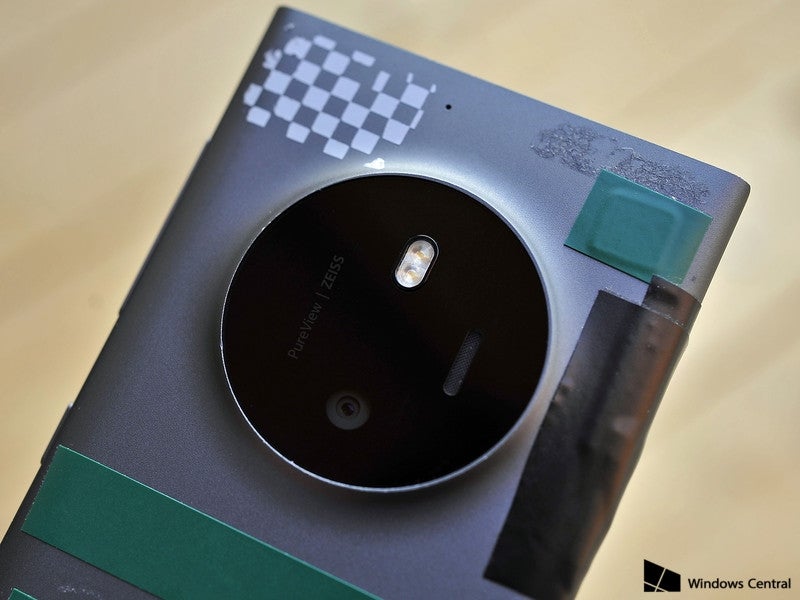 Anyone remember the cancelled Microsoft Lumia McLaren? Prepped as a sequel to the Lumia 1020, it was supposed to be a cream-of-the-crop Windows 8 handset with innovative features like hover-touch and an elaborate PureView camera. Never formally announced and quietly shelved in 2014, the McLaren never saw the light of day, but it has been prominent in the Windows Phone mythos, with many leaked photos and accounts from developers and beta-testers reciting its tale.
In an inspired bit of smartphone necromancy, Windows Central unearthed and brought to life a near-finished Lumia McLaren unit! During their time with it, the website managed to publish an entire review – one that was never meant to be! It outlines a forward-looking smartphone that was, perhaps, too ahead of its time to turn into a major success.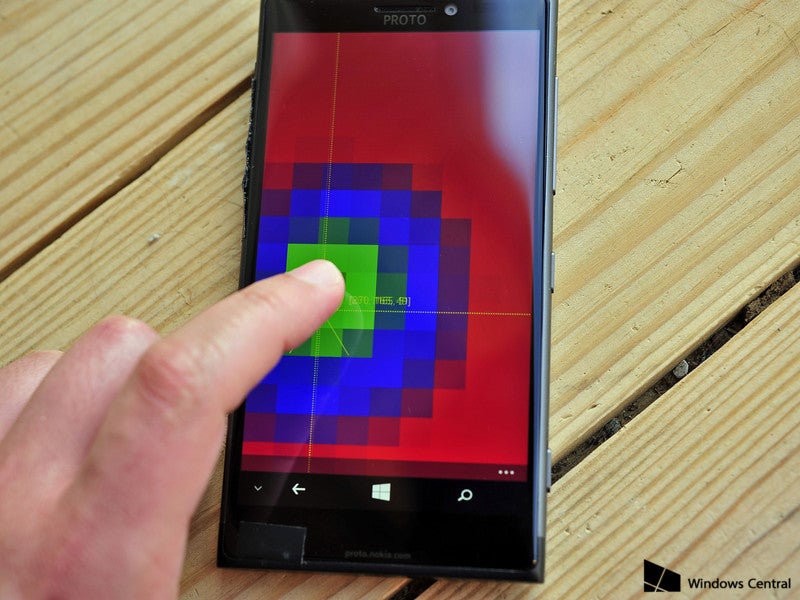 The McLaren was ahead of the pack in the 3D Touch department
Boasting a refined metal design with curved edges, the McLaren was clearly shooting for the premium tag. With a 5.5-inch Full HD LCD screen, a Snapdragon 800 CPU clocked at 2.3Ghz, and 2GB of RAM, the McLaren was not to appear super-charged, though, given the year-old processor it uses. But Lumia phones' magic was never in their spec sheets, rather in the use of bespoke Microsoft-developed hardware and software solutions.
The McLaren relies on a 20MP PureView camera with a proprietary optical image stabilization system that occupies most of the massive camera hump. This same system was later downsized, refined, and incorporated into the Lumia 950 and 950 XL Windows 10 flagships.
Alas, we can't get an impression of how well the camera performs, as the camera software was never finalized for this unit – it only takes basic 8MP photos without auxiliary options. However, Windows Central checked in and confirmed the camera is a 20 megapixel unit
There's also the intriguing hover touch functionality. As your finger hovers over the screen, Windows' Live Tiles move in waves or reveal an 'exploding' Live Tile MixView feature with shortcuts and data. The functionality is enabled by various sensors in the display and sides of the McLaren. While this sounds similar to implementations by Samsung and Apple that we have on higher-end phones today, people close to the project told Windows Central that testers and developers simply didn't gel with the 3D Touch concept at the time.
The whole read and the video review are available below. Enjoy digging into what could have been, but didn't come to be – for various and complicated reasons.
ALSO READ