Here is another look at Microsoft's unreleased Lumia 960 flagship
20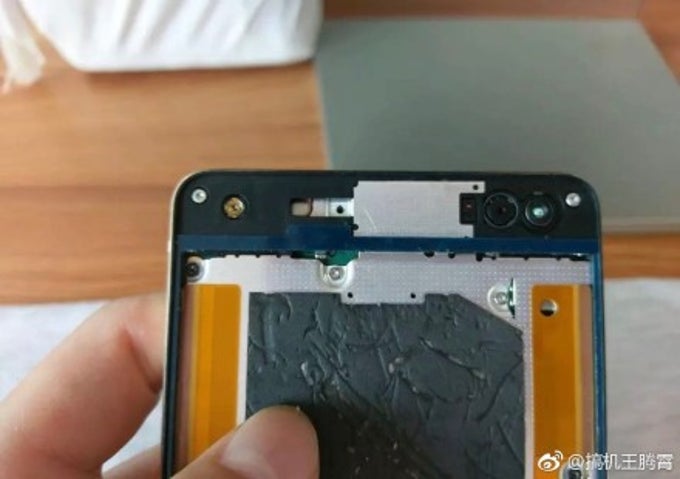 Microsoft has always flirted with the idea of having its own mobile ecosystem and the hardware to run it. The first handheld devices were running a customized version of Windows, but Microsoft wanted more,
hence the deal with Nokia
.
Unfortunately, Microsoft's smartphone business (and plans) is a bit of a limbo right now. If we are to believe the latest reports, the Redmond-based company hasn't yet given up on Windows Phone, but it's neither launching any new smartphones anytime soon.
That being said, let's take a look at what Microsoft has given its customers during the golden age of Windows Phone that abruptly ended with the
sale of the Nokia mobile division
.
One of the flagships that never saw the light of day, Lumia 960 reached prototype status before being canceled by Microsoft.
We had already shown you
a few pictures of the phone last week, but it looks like someone has just published a couple of more images of the unreleased Lumia 960.
This particular prototype unit looks pretty raw, and it's missing the display. However, we do know that the phone should have been equipped with a Qualcomm Snapdragon 820 processor, a large Quad HD display and a
20-megapixel PureView camera
on the back.
An aluminum body should have made sure the Lumia 960 is appealing enough, while the stereo front speakers would have set it apart from the previous Lumia 950 flagship.