Leaked snapshot shows image of side-slidin' QWERTY by Motorola for Sprint
34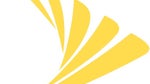 A picture has leaked showing a
Motorola branded side-slider for Sprint
. The device was allegedly pictured at the home of a Sprint beta tester who did demonstrate that the phone was working by sending out some text messages. You might have noticed the lack of any physical buttons save for the QWERTY, which of course points to Android 4.0 being installed out of the box. The QWERTY features 5 rows and offset keys and looks similar to the ones you will find on the Motorola DROID series.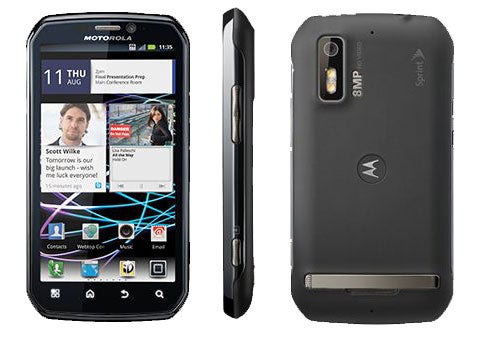 The Motorola PHOTON 4G
A couple of months ago, we told you about a sequel to the Motorola PHOTON 4G for Sprint that is
supposedly called the Motorola PHOTON Q 4G LTE
. Well, suppose the "Q" stands for QWERTY keyboard (it wouldn't be the first time) and
perhaps this device is the Motorola PHOTON Q 4G LTE?
Obviously, the Motorola PHOTON does have that trademark diamond cut, and the pictured device does appear to have some type of angle to the corners.
Motorola hasn't added a physical QWERTY to its non-DROID models since the early days of the Android Revolution, so Sprint customers are getting quite a treat here. The QWERTY keyboards found on the Motorola DROID 3 and Motorola DROID 4 are
among the best that have ever been attached to a smartphone
and there is no reason to think that this one won't be as easy to use.
The lack of specs isn't too surprising considering the story behind the photograph. If the device is in the middle of being beta tested, it shouldn't be too long before we hear something about this model from Sprint.
source:
AndroidCentral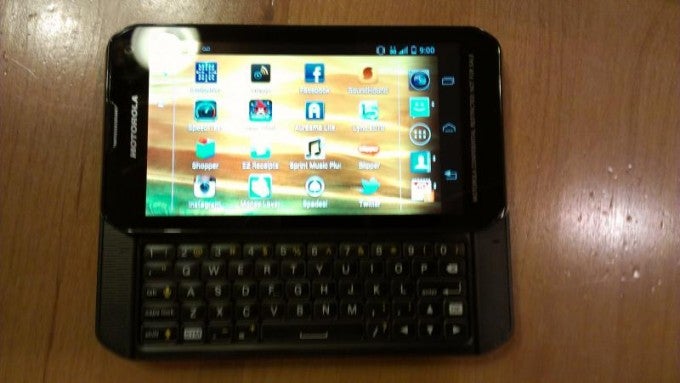 This Motorola side-slider is allegedly being beta-tested for Sprint