LG goes back to profitability in Q1 2012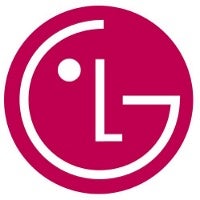 After two consecutive quarters of losses, LG has finally swung back to profit in the first quarter of 2012. The Korean company reported strong performance of its handset division, but the biggest part of the successful quarter came to improved supply chain management for the company's TV lineup.
LG posted a
net profit
of nearly $213 million (KRW 243 billion) in Q1 2012. Other financial results it reported include:
- operating profit of around $396.1 million (KRW 448 billion)
- on revenues of some $10.8 billion (KRW 12.2 trillion)
LG explained that its feature phone business went into decline, but
high-end Android phones kept LG afloat in South Korea
:
"Although revenue was down due to shipment decline of feature phones, with strong sales of Optimus LTE and Optimus Vu in Korea, smartphone revenue increased,"
LG explained.
When it comes to next quarter, the company forecasts better demand for its TVs related to the London Olympics, while its phone business is expected to remain flat as "total demand for handsets is not expected to grow fast."