LG V20 becomes world's first Android 7.0 Nougat smartphone on the market, on sale from September 29
14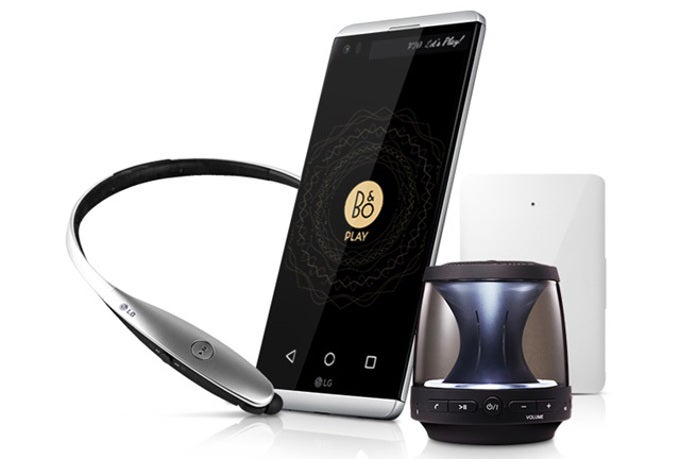 World's first smartphone to ship with Android 7.0 Nougat right out of the, the LG V20 was announced
earlier this month
at IFA 2016 trade fair.
Although previous reports claimed the the V20 might be the first Nougat-powered smartphone announced, but not the first to be widely available on the market, it looks like the handset will be the first to hit shelves, at least in one country.
LG has just confirmed that the V20 will be available for purchase in South Korea beginning September 29. Customers will be able to pick this one up for around $810 outright through any major carrier in the country.
On top of that, the South Korean company announced that in order to celebrate the launch of the V20, customers will be given discounts on various accessories such as a gift pack worth $185, which will be available for just $15. The gift pack consists of a pair of LG Tone Plus headphones, the LG Bluetooth Speaker (PH1), and a Battery Pack (battery + charging cradle).
A few other incentives will be available for customers who purchase the LG V20 in South Korea, but they are market specific, so these offer will most surely not be
available in the United States
when the smartphone goes on sale on October 21.
It's also worth mentioning that the LG V20 will be available in South Korea in three different color options: titanium, silver, and pink.
For those of you waiting for the V20 to arrive in Europe, we have
disappointing news
. LG announced that there are no plans to introduce the Nougat-powered smartphone in Europe anytime soon. However, there's a chance that some authorized retailers will be able to secure LG V20 stocks in the coming months, so don't despair yet.
Recommended Stories