LG Nitro HD benchmark tests
26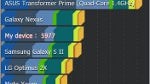 Here in the US, there's no denying that the
LG Nitro HD
is by far the
newest thing to show up
and flex its muscles for everyone to see – thanks to its speedy 4G LTE connectivity, 4.5" 720p True HD AH-IPS display, and 1.5GHz dual-core Qualcomm processor. With the latter, it's expected to bring plenty of speed to the handset's processing power, but as always, we're curious right away to see how it handles with the barrage of usual benchmark tests.
Before getting down and dirty with the benchmark tests, we do notice the smartphone exhibiting some evidence of
sluggishness
while simply navigating its homescreen with a static wallpaper. Well, it's not terrible to the point unusable, but clearly visible enough to catch our eyes – versus the smooth tendencies of the Samsung Galaxy S II line. As far as other basic tasks are concerned, like launching applications, it's able to execute them with instantaneous results.
Right away, we're averaging
Quadrant
scores between the
2,000 and 2,600
marks, which aren't stellar to say the least, but more in line to being average. Naturally, with its 1.5GHz dual-core CPU, we would've liked it to see it obtain scores over the 3,000 mark, like the Samsung Galaxy S II, but alas, we'll settle with it nonetheless. Meanwhile, it seems to fare better with the
AnTutu
benchmark test, seeing it spits out a total score of
5,977
– putting in line to the Samsung Galaxy Nexus in the score chart.
As much as some people might be bummed with the results, especially for being the newest thing on the block, we're not all that surprised by it. Rather, it operates decently in the
short time we've been checking it out
, but of course, we'll be putting it through some additional testing to see how it all comes down in the end.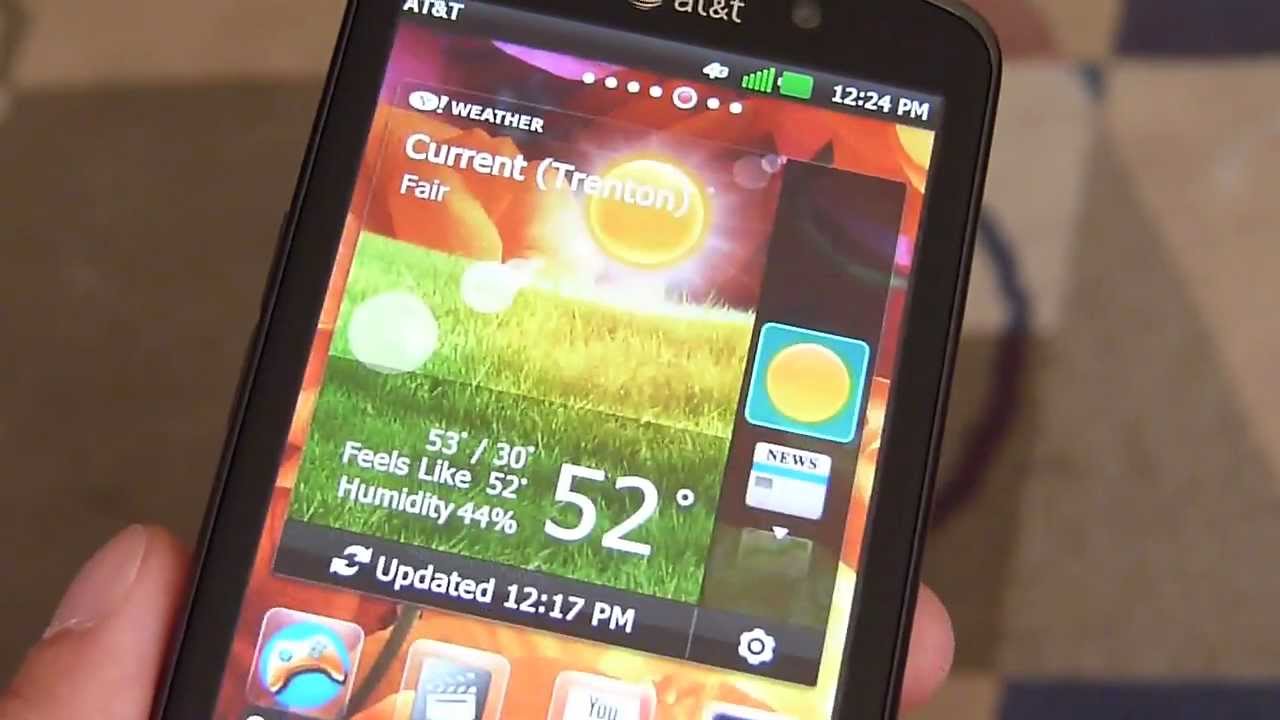 Recommended Stories