LG G7 development might have been restarted from scratch by LG CEO
20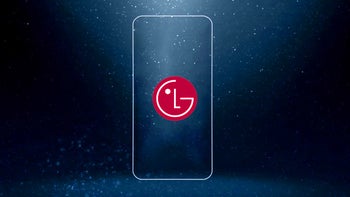 According to a new report from South Korean outlet The Investor, LG's VP and CEO Jo Seong-jin has ordered the company's mobile division to start work on its upcoming flagship device from scratch. Citing an anonymous LG official, following CES 2018 the team responsible for the development of the upcoming flagship device which might not be called the G7 after all has been instructed to cease the development and review the project from the ground up.
It seems that the development team received word on these recent developings promptly after
LG's CEO revealed that the company won't be launching new devices
for the sake of it just to have an answer ready for its direct competitors, namely Samsung, which is a dire decision intended to stop LG's mobile division from spilling red ink. This almost certainly means that the G7 or whatever the next smartphone is called won't be announced at the upcoming MWC trade show which has been an LG tradition for the past few years.
Of course, with all the rumors about LG's uncertain plans for a next flagship, anything is possible, and it makes perfect sense that the company would want to release a fleshed-out and carefully though-out product. However, take this rumor with a grain of salt.
We've reached out to LG for a comment and we will update this post should we hear anything official on the mater.
Read more:
source:
TheInvestor
Recommended Stories