LG's next flagship won't be called the G7, rebranding options considered
30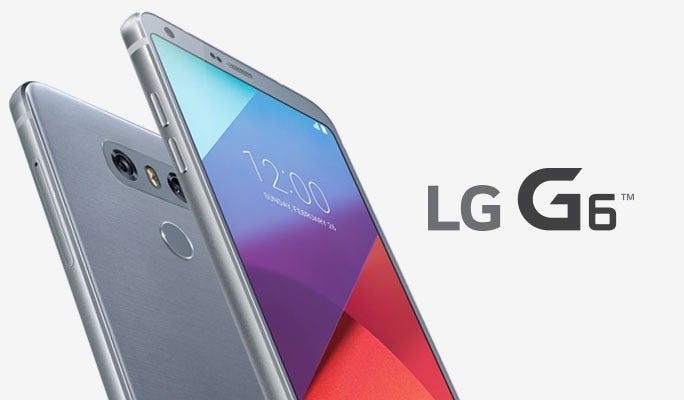 The LG G6 might be the last member of the flagship G series
LG is thinking of a new name for its upcoming flagship. A new report from South Korea suggests that the tech giant will be rebranding its signature G series in order to better compete with its major rivals - Apple and Samsung.
In a statement to
The Investor
, one LG official has said that rebranding flagship models is nothing new in the industry, and added that the moniker of the upcoming flagship is yet to be decided. Another company official shared some information on what options are currently being considered:
LG is preparing a new brand strategy for the G series in the first half of the year. Numbering the phone with a two-digit number and rebranding the phone with a new name are some of the options on the table.
The G series first became a thing in 2012, when LG announced the
Optimus G
in September of that year. In the following years, the firm removed the Autobot-esque "Optimus" part and has stuck with the G name ever since.
LG is expected to announce its next flagship at MWC 2018 at the end of February, so we'll have to wait a while before we get to learn about the new name of the device.
Got a name suggestion for LG's next high-end phone? Feel free to share it in the comment section below!
Recommended Stories