LG changing strategy in a bid to turn smartphone fortunes around, will release new models "when it is needed"
27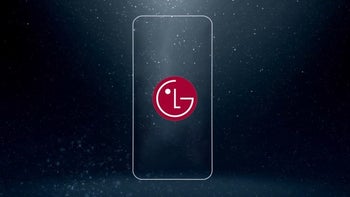 Yesterday, we reported on LG's apparent plans of
delaying the announcement of its G7 flagship
model to mid-March. Today, the Korean company revealed its intentions of changing its entire smartphone strategy in order to try and bring its mobile division back to profitability.
Jo Seong-Jin, CEO of LG Electronics, disclosed some interesting information when speaking to Korean media at CES 2018. When asked for a potential ETA of the announcement of the G7, the chairman said that LG will unveil future handsets "when it is needed" and won't necessarily do announcements in unison with rival companies. Jo also said that there are plans for keeping high-end smartphones in vogue for longer by using different methods such as releasing more variants of said models.
The CEO didn't cite the financial struggles of LG's mobile division as a reason for the change of strategy, instead stating that it is important to retain a good platform for a long time while also mentioning that there are concerns about the supply of materials for lithium batteries.
As a reminder, LG is expected to report a financial loss for Q4 2017. If this happens, this would mean that the company's mobile division will be in the red for the 11th straight quarter. It will be interesting to see whether these changes will turn LG's smartphone fortunes around.
Recommended Stories