LG G6 rumored to be unveiled in late February or early March
12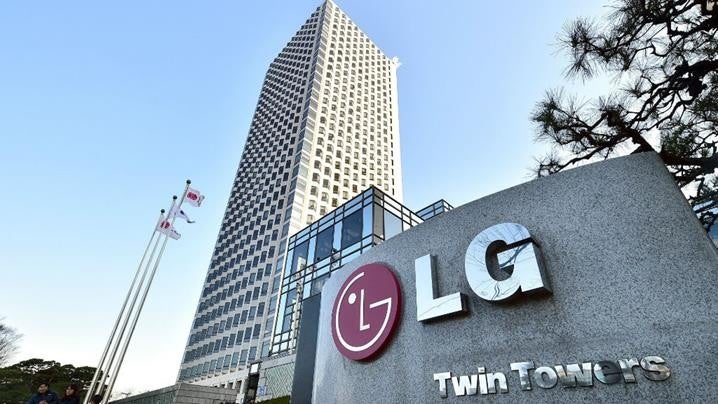 LG's smartphone business took a heavy hit after the lukewarm reception of its
G5 flagship
, so the South Korean company plans to change its marketing strategy starting next year.
The Korean media reports LG plans to launch the G6, it's next high-end smartphone, one month earlier than expected. The
G5
was announced in late February at MWC 2016 and made it to market in April, but while the upcoming G6 is expected to be unveiled around the same time, it targets a much earlier release on the market (possibly March).
We don't rule out an
LG G6
announcement during Mobile World Congress (MWC) 2017 trade fair, which is scheduled for late February. The reason behind LG's decision is to boost the number of G6 units sold throughout the year.
On a side note, if LG G6 will indeed make its debut on the market in March or early April, the smartphone might not have to compete with
Samsung's Galaxy S8
, which is rumored to have been delayed until April.
LG plans to shift to a more "stable" smartphone strategy starting next year over "bold innovations." The first step will be to drop the semi-modular design type that made the LG G5 rather unpopular among Android fans.
The South Korean company will focus on services and features that are popular in the Android ecosystem such as mobile payment service, wireless charging, as well as waterproof design.
Although we are preparing our next strategic smartphone, we cannot disclose any detailed information about it, an LG official was quoted commenting on the matter.