LG G6 could get 3D face-scanning capabilities soon
5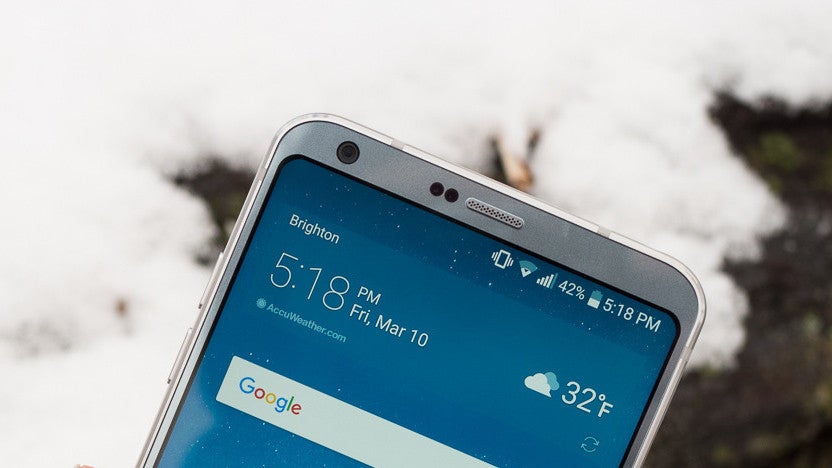 An interesting new report from South Korea suggests that LG is planning to introduce 3D face-scanning with its latest flagship - the G6.
The Investor
reveals that the Korean manufacturer has secured a partnership with Oez - a local company which develops facial recognition software.
According to the report, the feature could make its premiere
as early as June
alongside LG's
new mobile payments platform
- LG Pay. Apparently, the tech giant chose to work with Oez because its software (OezFR) is considered to be easily compatible with other high-end LG handsets such as the
G5
and the
V20
. Also, OezFR comes with security measures designed to prevent the bypassing of the facial recognition authentication method by using pictures and is quite small in size (3.5-5 MB).
Speaking to local media outlet
News Prime
, an industry source declared that LG might decide to employ the 3D face-scanning tech in an unconventional way:
Should LG utilize OezFR to support the payment system, it will be the first time for a facial recognition system to be used for financial transactions in the premium smartphone sector.
While all of this sounds great, we can't help but wonder if 3D face scanning is actually ready to bear such great responsibilities. Samsung already demonstrated that it is a quick and easy way to access a device when it unveiled the
Galaxy S8
and
S8+
, but security concerns emerged almost instantaneously following the "Unpacked" event.
Still, technological advancements in the field could quickly make facial scanning a safer alternative to fingerprint readers. The fact that global smartphone leaders such as Samsung, Apple, and LG are all betting on this new biometric authentication method is a clear indication that the contactless authentication system has a lot of potential.