LG G5: all new features
44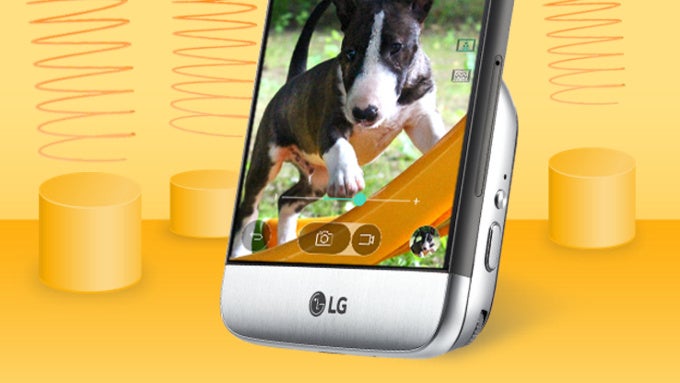 The LG G5 is out and it's a very radical new take on what a smartphone should be: with a removable bottom part that allows users to add various modules, accessories and to easily swap batteries, the G5 is definitely an innovative device.
Truly innovative
The LG G5 is also different in terms of looks: with a sleek metal body, it looks premium, exquisite. It's also got a novel new dual-camera system on the back, with the secondary camera being a wider-angle one that allows you to get more of the scene into your picture.




And while you already know all about the specs, size and various aspects of the LG G5, here is a quick look at its most important feature in an easy to digest slideshow.