LG hit with a class-action lawsuit over G4 and V10 bootloop problem
27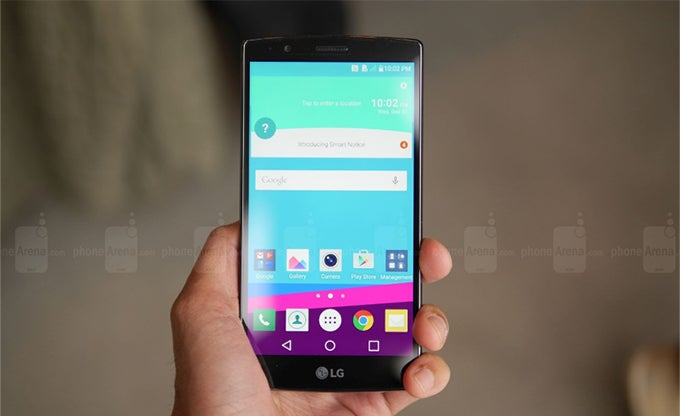 A year after LG acknowledged that a large number of G4 handsets sold worldwide is affected by a
bootloop issue
, allegedly caused by
"loose contact between components"
, the South Korean tech giant is now targeted by a class-action lawsuit filed by disgruntled G4 and V10 owners.
The LG V10 was released half a year after the G4, in October of 2015, and is also affected by a similar issue that sends the phone in an endless bootloop. The V10 is similar to the G4 in terms of hardware, with only a handful of differences, such as the additional camera and expanded storage, which, the lawsuit claims, is likely the reason for the the V10 being susceptible to the same problem as well.
In 2016, LG began replacing faulty G4s withing the one-year warranty period, as the bootloop problems are irreparable, but many users have since complained that their replacements too have the same defect.
Upset owners of both LG phones have now lodged a proposed class-action lawsuit in a California federal court,
Ars Technica
reports, claiming that the bootloop problem has rendered their devices
"inoperable and unfit for any use"
, and that, despite acknowledging the defect in the G4, LG continues to sell and distribute affected handsets.
According to the lawsuit, the processors of both the G4 and V10 are not properly soldered to the motherboard and are very susceptible to heat, which ultimately causes the infinite bootloop. Initially, the plaintiffs claim, the devices experience overheating, slowdowns, random freezes and reboots, until they ultimately fail.
The suit seeks
"damages in an amount to be determined at trial"
and demands that LG launches a program to
"repair all LG phones containing the defect"
.