Samsung sees strong Galaxy S8 pre-orders in the US, black Galaxy S8+ is in high demand
98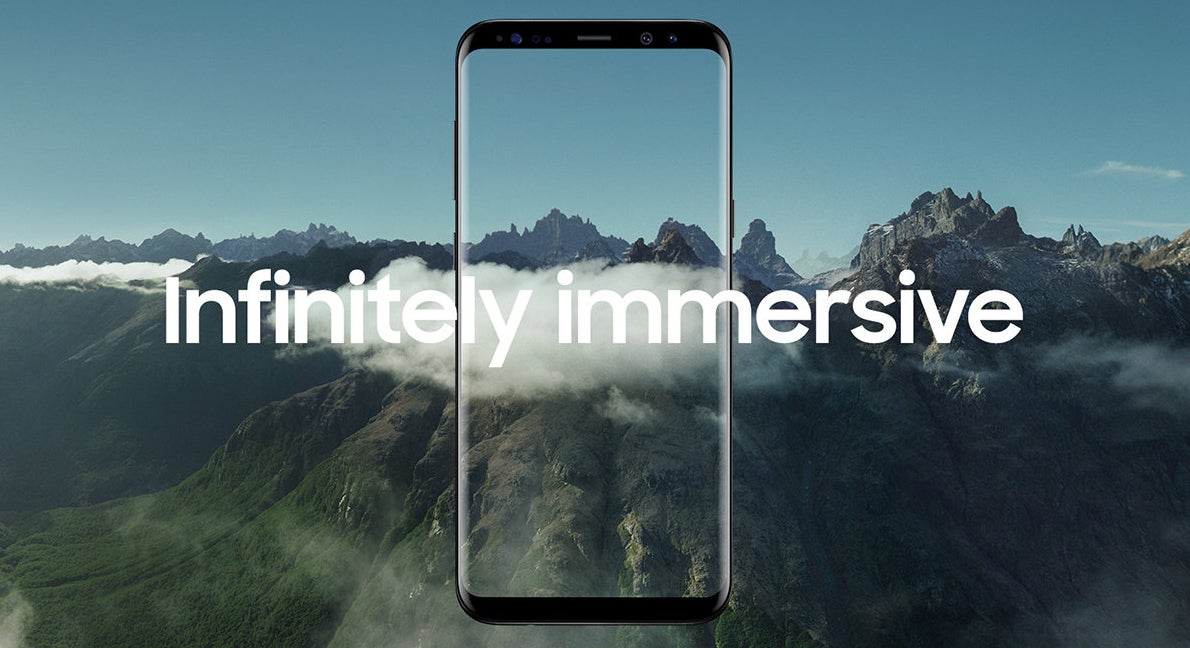 Samsung today informed us that the
Galaxy S8
and
Galaxy S8+
are being very well received in the US, where the two handsets are available to pre-order since late March.
Just like
in South Korea
, pre-orders for the Galaxy S8 and S8+ are outpacing those of the Galaxy S7 series from last year - Samsung is seeing "strong double digit growth" in pre-order numbers, despite the fact that both the S8 and S8+ are a bit more expensive than their predecessors.
Interestingly, Samsung says that "the majority of US consumers have been selecting the Galaxy S8+", so the 6.2-inch model wins the popularity contest against the 5.8-inch S8. Also of note is that Midnight Black is the preferred S8 color of choice for US consumers, with Orchid Gray and Arctic Silver being less popular.
At the moment, Samsung doesn't share specific pre-order numbers, but we'll probably find out more about this in the coming weeks, after the Galaxy S8 and S8+ become widely available. What's pretty clear right now is that, with the brand new Galaxy S8 family, Samsung managed to attract the attention (and money) of many customers in the US and around the globe. Is anyone surprised about this?
source: Samsung