LG G2 Android 5.0 Lollipop update leaks out
13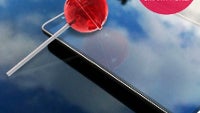 LG's current flagship smartphone, the
G3
, is already
seeing Android 5.0 Lollipop raining on its models here and there
, and by the end of the year or early in the next one, all of them besides some carrier versions should be adorned with that sweet candy.
How about last year's LG finest, however? It still has a lot of mileage left in it, as it features one of the best screen-to-body ratios in the industry, camera with OIS tech, and a hearty battery pack, ready to take on the everyday smartphone challenges without a skip.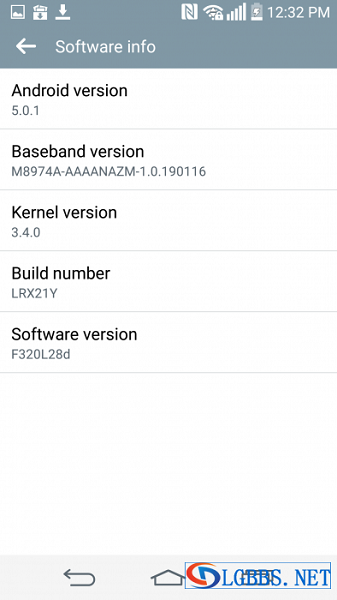 Well, judging from a leaked screenshot, that
LG G2
Lollipop update shouldn't be far behind the G3 one, at least for the Korean models, which are obviously going to get the update first. You can currently buy an unlocked LG G2 for less than $400 - definitely not a bad price for what the handset has to offer.
The G2 features a 5.2-inch IPS display with 1080 x 1920 pixels, 13 MP rear camera, quad-core Snapdragon 800 processor, 2 GB of RAM, and a 3000 mAh battery. Granted, the leaked update is for the LG G2 F320L, which is the model with fast 300 Mbps LTE-A connectivity that is South Korea exclusive, but that's usually how it starts, then in a few weeks the update starts popping up all over the place.
With Android Lollipop on board, the smartphone will look brand new (well, at least from the software point of view). As you can see, Android 5.0 is coated with LG's own UI paint here, which made a cameo with the G3, so your phone will indeed feel reborn when Lollipop hits it.