European LG G3 reportedly getting Android 5.0 Lollipop as we speak, can we say that USA is next?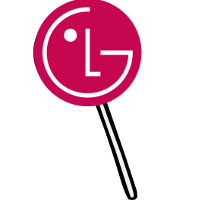 Rejoice, users of the European
LG G3
! Android 5.0 Lollipop is reportedly being rolled out for said version of the flagship, bringing the bells and whistles of Google's newest mobile OS to LG's UI.
This means Material Design, rich notifications on the lock screen, a new battery saver mode and better battery life, support for user profiles, better security, improved performance thanks to the new ART runtime, and countless other goodies.
The
South Korean version
of the phone already got treated to said update over-the-air, and the firmware itself got leaked for the collective joy of all those users who were not of the patient type. Reportedly, the Lollipop update has already hit some users of the German variation of the handset, and it is expected that the firmware will slowly roll out for users in other European countries as well.
At this point, it seems that the US carriers are the ones responsible for holding up G3's Lollipop update in the States. Hopefully, those users of AT&T's, Verizon's, Sprint's, and T-Mobile's LG G3 won't have to wait much for the much-anticipated sweet build.
European LG G3 gets Lollipop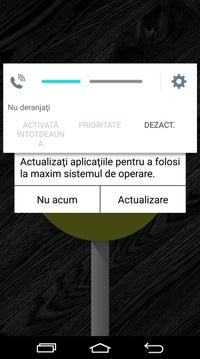 source:
GSMDome