It was bound to happen: Honor demonstrates "better" animoji than the iPhone X
44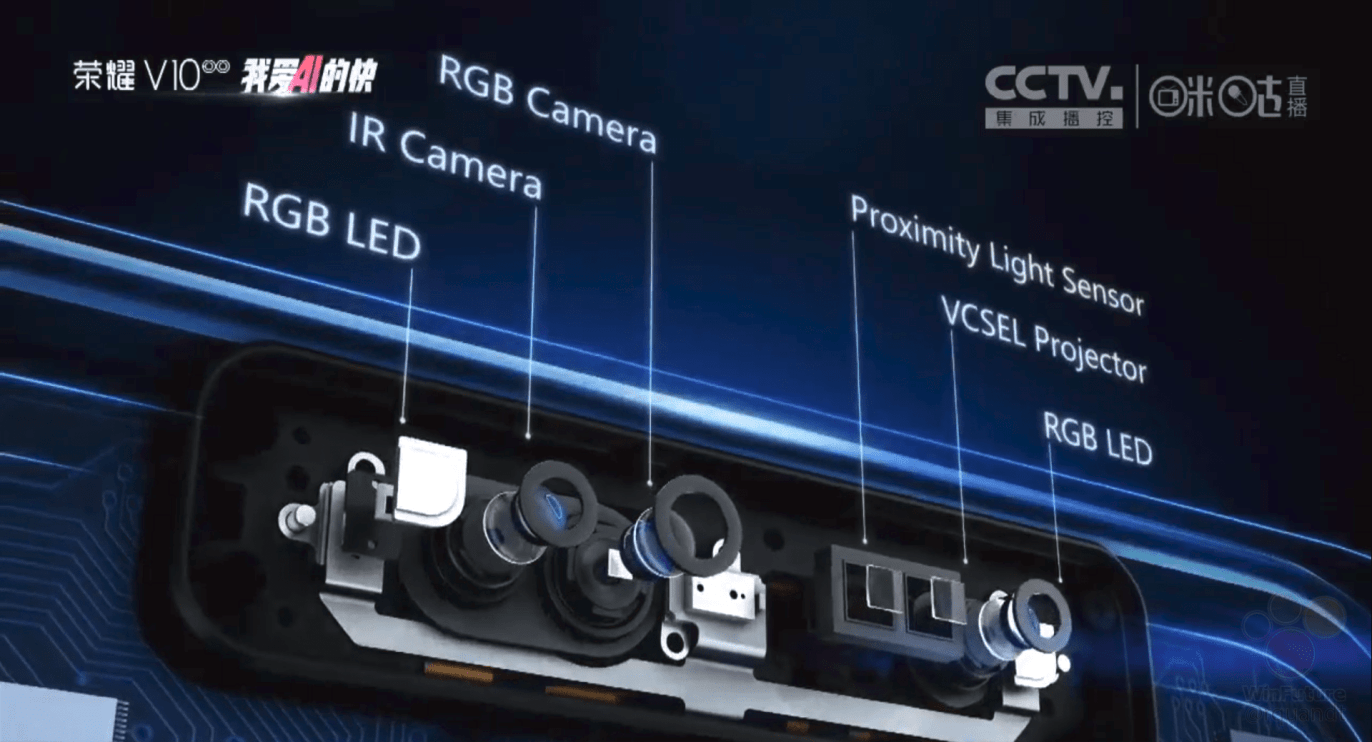 Honor has
just announced its latest flagship
, which it calls the Honor V10. But the company also laid out its plans for "future innovations", which included a set of Face ID sensors up on the front with an IR camera and a VCSEL (Vertical-cavity surface-emitting laser). And yes, the feature would be used for secure phone lock / unlock.
But Honor didn't stop at Face ID. Come on, are you new here? Of course, the company also announced its own version of Animoji. They not only have their own unique set of characters (which have more to do with anime than emoji, but we digress), but they are also apparently "better" at reading facial expressions and can even copy moves like sticking out your tongue. Take that, Apple!
In the pictures below, courtesy of WinFuture, you can see how the Honor animoji directly compares to the Apple Animoji. As for when the tech would actually be available on a Honor phone — we've no information.
Do you love this new trend? Like for "no", share for "kill it with fire".