It took Samsung nearly 4 months and a half to update its flagship phone to the latest version of Android
99+
This article may contain personal views and opinion from the author.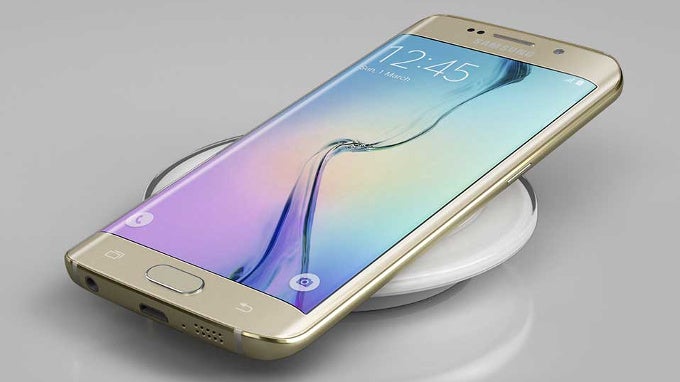 It took Samsung exactly:
133 days,
or 19 weeks,
or 4 months and 10 days
In comparison, the Nexus 5, a phone from 2013 that is now discontinued, got updated on October 5th, 2015. Which is an eternity ago.
Nothing ever changes
And to understand the still-sad and gloomy state of Android updates, let me also mention that Samsung is actually one of the first Android phone makers to update its phones. Others like LG and HTC are still working on bringing Android 6 to their top devices.




And it just does not seem like this depressingly slow pace of Android updates is ever going to change. Year after year, it's the same story over and over again. "Something should be done," the critics nod their head in agreement. Then next year comes and nothing ever changes.




The only thing left to do is stare at this picture of a sad kitten and wonder at the depth of its emotions. This update thing... it's nod that bad, after all, right?