It is time for manufacturers to provide more detail about available storage on devices
51
This article may contain personal views and opinion from the author.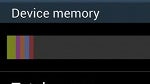 With just about every computing device purchased nowadays, it is generally accepted actual usable storage is always less than the advertised storage for a given component.
For desktop and laptop computers this is not such a serious issue, as it is becoming more common to see hard drives with capacities beyond 1TB. Indeed for the home networking guru, storage is not much of an issue, set up a NAS, connect home devices (and mobile devices) and you are good to go.
Eyebrows raised a bit last year when we finally got to see how much space was being occupied by Windows RT and Office on the then-new
Surface
tablet. Folks that bought a
32GB model were left with about 16GB of storage space
. The Surface's ability to accept microSD cards up to 64GB, plus the fact that there is easy, familiar access to the Windows file system made that a non-issue for most people.
There was a faux controversy about the Surface Pro, but it was quickly revealed that, at least for the 128GB model, available storage space on on-par, or better than one might find with an Apple MacBook Air. However, on the heels of the Surface RT revelations, it arguably fueled the huge demand for the 128GB Surface Pro when it launched.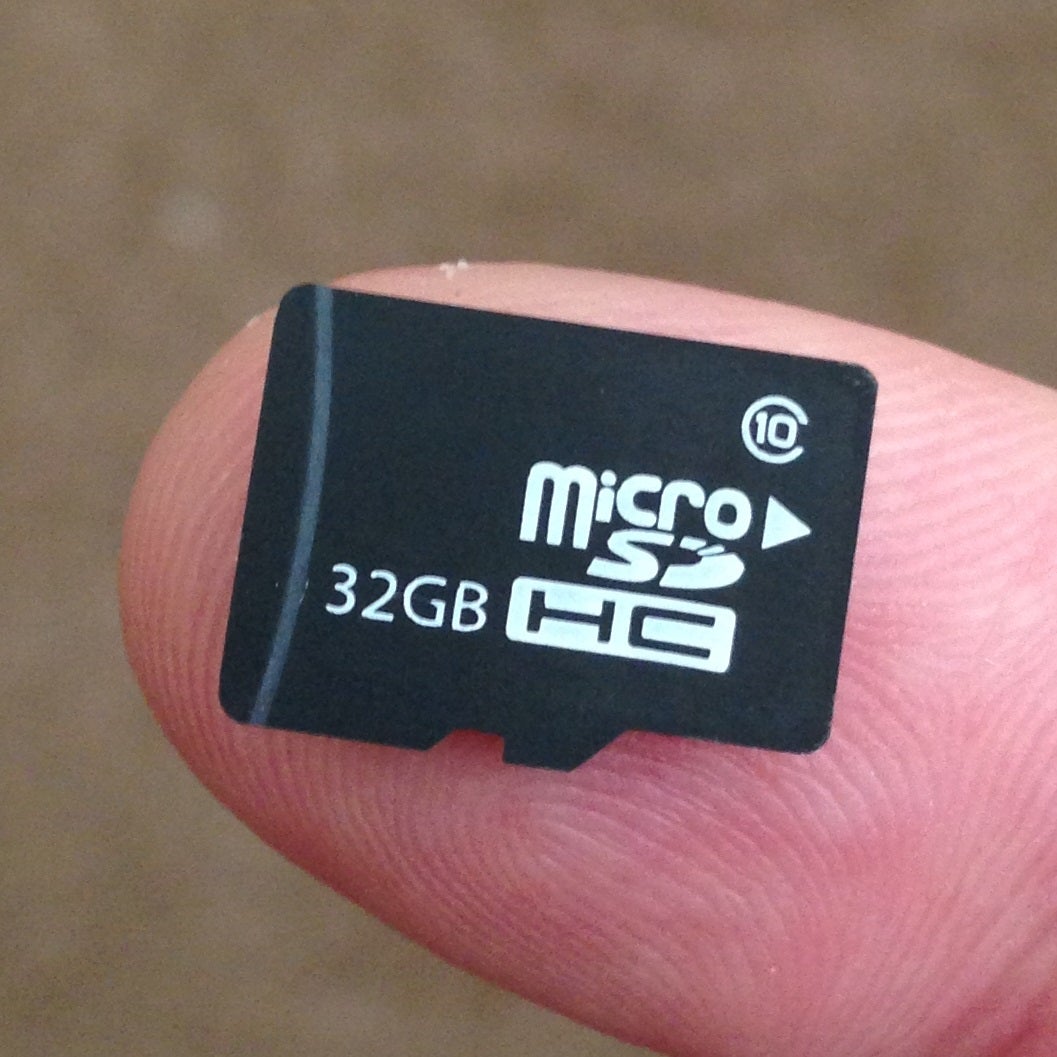 MicroSD cards can be a great solution to help with storage problems, but not every device can use them for everything
On smartphones however, the realities present different problems for different users. For consumers, available storage is a matter of convenience and satisfying the "right now" attitude that exists throughout much of society today. For business users, it can mean the difference between having the ability to effectively operate a suite of applications or have instant access to important files.
Obviously with so many options and considerations in the picture, it stands to reason that a well informed consumer will make their choice and drive demand toward products that manufacturers can easily accommodate.
Then we have the newest headline maker, the
Samsung Galaxy S4
. The 16GB model is so feature packed
that the operating system and Samsung's S-app-goodness take up nearly half of the available storage
. This realization does not seem to be hurting sales, and again, this is a fact of life.
However, maybe it is time to inform the buyer a little better than with the standard "actual formatted capacity is less" line.
Given the markup that manufactures and retailers charge for higher capacity smartphones, this should be a no brainer. The typical cost differential for a buyer from a 16GB to 32GB device is $100. We all know that increase in memory does not have a hard cost of $100. Would informing consumers of approximate formatted storage capacity provide a negative pressure against sales? We argue it would not and we cite the tremendous success of the
Samsung Galaxy S III
,
Apple iPhone
and
Nexus 4
as examples.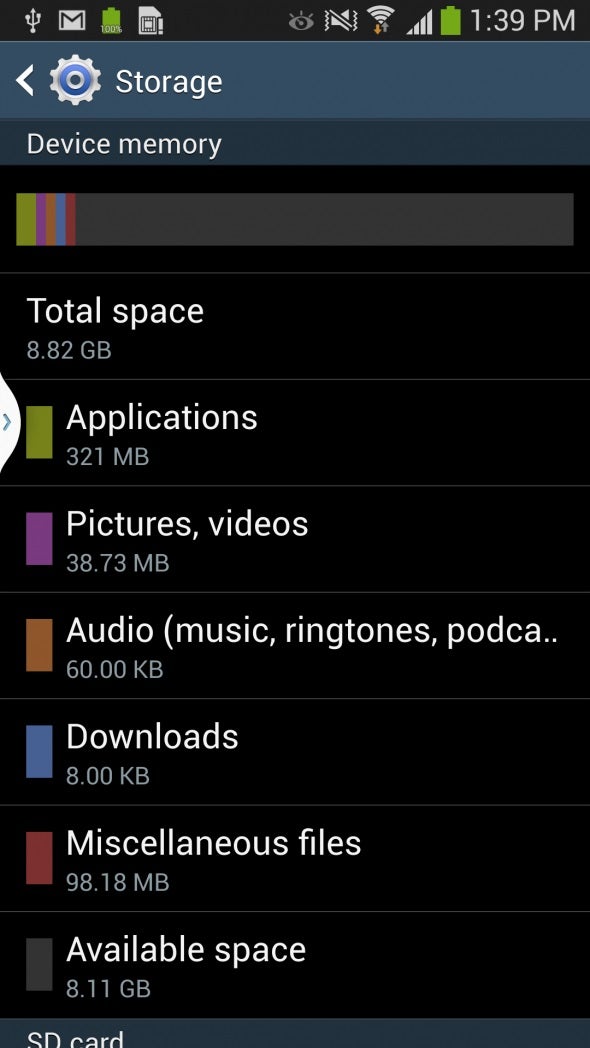 The Samsung Galaxy S4 16GB model is more like an 8.8GB model
For example, the Nexus 4 has proven to be a great success for Google and LG (order fulfillment issues aside) because the price point and pure Google experience were compelling factors even in the face of only about 5.5GB of usable storage on the 8GB model. For that device, the available storage was in line with what any group of users would expect anyway and the Nexus devices are known to not support microSD expansion.
It is fully understandable that a manufacturer could not provide an exact "actual formatted capacity" since the carriers invariably add different shovel loads of bloatware, but that does not mean they cannot provide an approximate number or percentage. The effect on consumer behavior may actually work in their favor.
For those that want to say "that is what the cloud is for," we hear you, but there are several impeding factors to that solution. Those primary factors are cost, security and accessibility (whether due to network uptime/congestion or storage provider Ts & Cs). Moreover, even if the cellular network is available, if you are trying to move serious amounts of data when things are congested, kiss your battery goodbye and we do not need to address the constraints of some data plans. There are also concerns about who owns that data when stored in the cloud,
and not all clouds are created equal
.
We are not bemoaning the fact that the Samsung Galaxy S4 16GB only has a little over half of its capacity available. What we are pointing out is that there is a threshold where people need to be informed about what they are buying.
Ostensibly, the 16GB SGS4 is an 8GB SGS4.
If informed ahead of time, would users pay $200 subsidized for that model? Yes. Would users pay $250-300 subsidized for a 32GB model? Absolutely.
In the final analysis, Samsung and other major manufacturers will be well served to better examine the impact of these design decisions. In all likelihood, no one would have raised an eyebrow if the 16GB SGS4 were not made at all (at least in developed economies) and Samsung rolled out a 32GB model as the bottom tier. Again, we are not arguing the point that system resources must take up available storage, we are arguing that
manufacturers are better served, and provide a better service to their customers
when providing as much real information about their product as possible.