India and BlackBerry close to solution on country's desire to eavesdrop on coded messages
5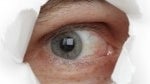 For years, the Indian government has demanded that RIM turn over encryption keys that would enable it to
unscramble messages and monitor corporate email
that goes through the BlackBerry Enterprise Server.
RIM has allowed India to view personal emails and messages on BBM
, but the company has constantly told the Indian government that it doesn't have the encryption keys. RIM says that the messages and emails go through BlackBerry's servers encrypted and are only decoded when the email reaches its destination. The government is worried that secret plans could be made to overthrow it.
"The issue is heading towards a resolution and I think necessary action is being taken in consultation and with the cooperation with all the agencies concerned."-

R. Chandrashekhar

Head of India's telecommunications ministry
The Indian government now says that it
has a way to monitor BlackBerry corporate email
without requiring the codes from RIM. India and Indonesia both in the past have threatened shutting down BlackBerry service in the countries unless RIM allows them to monitor corporate email. The Canadian based handset manufacturer has told officials from India that if the country gets rid of corporate security, businesses will start moving out or look for other places to open plants and factories.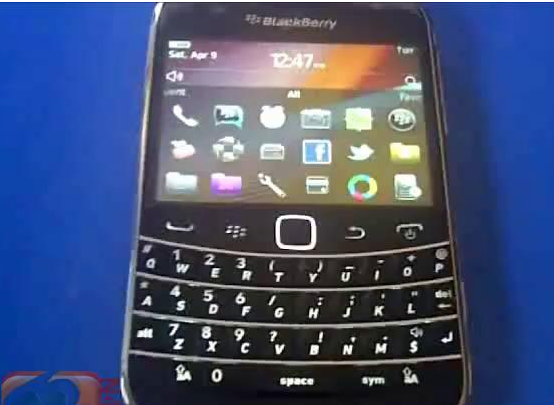 BlackBerry Bold 9930
The head of India's telecommunication ministry,
R. Chandrashekhar
, says India can now monitor BlackBerry messages
without the help of RIM
. In the past, RIM has offered to give the country metadata which would allow India to know the sender of an email, it's recipient and the kind of device it was sent on. Government officials could use that info to match up with emails in corporate servers. While RIM might be willing to give up metadata, it continues to claim that it does not have the keys to decode corporate email. It should be interesting to see how India is able to monitor the emails without having the encryption codes.
While India hasn't revealed how it is able to monitor the messages,
Vakul Sharma, a New Delhi-based cyber security expert, said a deal with RIM that would

give India access to metadata
could be the country's best shot at monitoring corporate email. While India is working on a new infrastructure that would let government officials to directly monitor messages sent through telecom operators. BlackBerry's advanced encryption technology doesn't allow corporate emails to be accessed this way.
source:
WSJ
Recommended Stories