In fear that Kodak will sell disputed patents, Apple asks judge for fast appeals ruling
10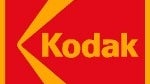 Earlier this month, a
judge ruled against Apple's claim
to a couple of imaging patents held by Kodak, saying that the Cupertino based firm had filed "
unreasonably late
," which could have hurt the beleaguered company in an attempt to sell the IP. Now, Apple is asking Judge Gropper to reverse his ruling quickly in fear that Kodak will sell the patents before Apple has another shot at them.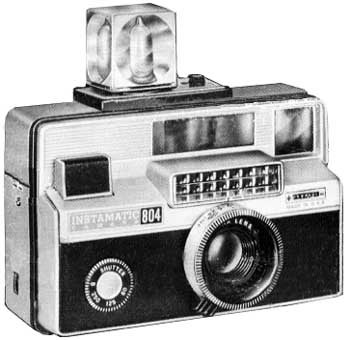 It's no longer the glory days for Kodak
Let's see if we can explain some of this absurdity with a super slow-motion replay. Kodak, no longer the thriving photography company it once was, was looking to sell a couple of imaging patents. Apple filed a claim for the patents, but earlier this month, the judge ruled that the filing came too late and that by slowing down the process, Apple was trying to keep Kodak from making the sale. In bankruptcy, Kodak needs to score as much cash as possible as quickly as it can, and was hoping that it could raise some dough by parting with its IP portfolio.
Not happy with the ruling, Apple filed an appeal with Judge Gropper. But instead of slowing down the process, like it did earlier in the month, Apple is now requesting that the
wheels of justice spin a lot faster than normal
, concerned that Kodak will sell the two patents in an auction before the judge rules whether or not Apple can make a claim for them.
There is no guarantee that a sale will take place as Kodak now says that it might want to keep the patents for themselves. You just never know what is going to happen in the crazy world of patent law.
source:
Engadget
Recommended Stories