In depth interview: Ubuntu Touch aims to learn from Android's mistakes
46
This article may contain personal views and opinion from the author.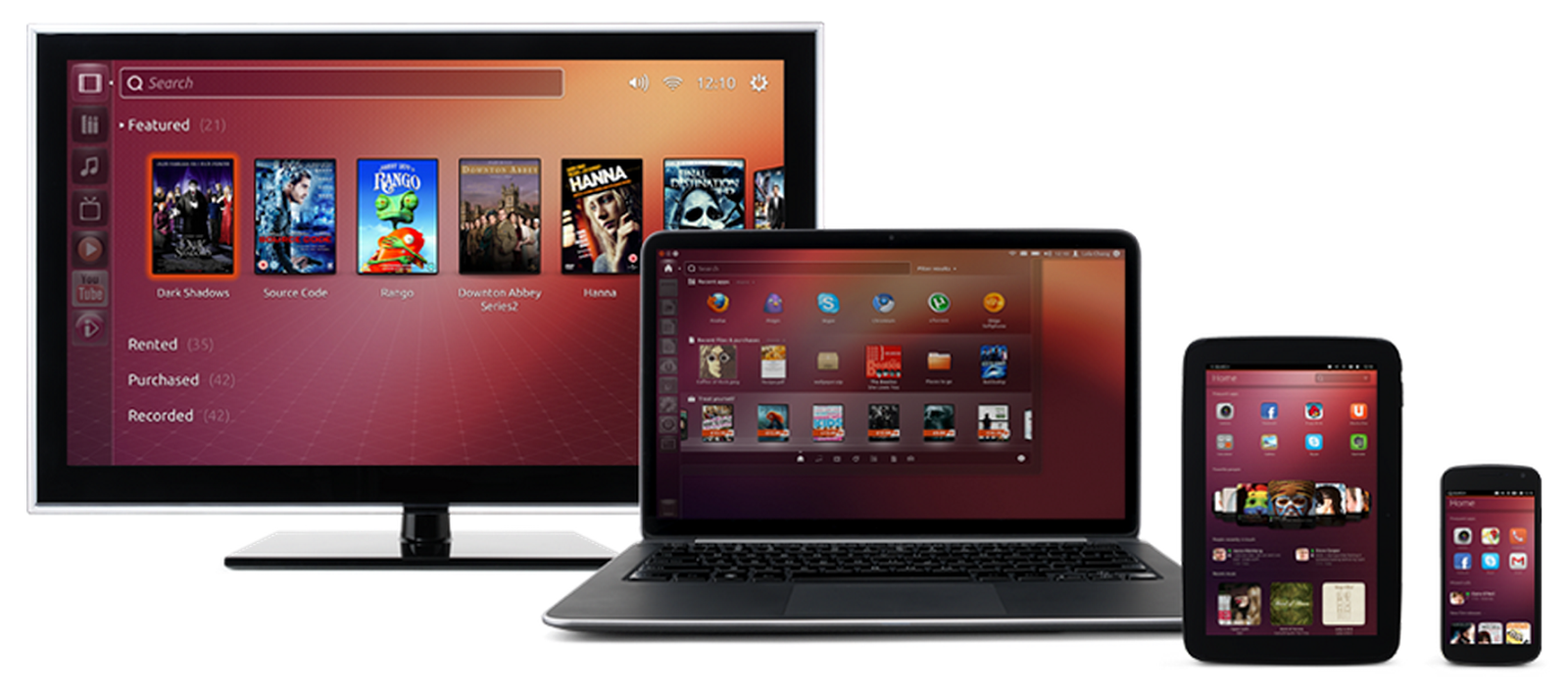 Last week, we sat down with Canonical's Director of Engineering, Pat McGowan, to learn everything we could about Ubuntu Touch, including how it started, where the product is now, and what to expect in the future. We learned quite a lot, and throughout our chat there was a theme that kept popping up both directly and indirectly - while Canonical is working to build a mobile platform that is both completely new and completely Ubuntu, it is clear that the team has kept an eye on Android and aims to learn from Google's mistakes.
Many people are quick to try lumping Android and Ubuntu Touch together simply because both platforms are Linux-based and open source; but, as any Linux user can tell you, that viewpoint is just as misguided as trying to claim that Ubuntu and Fedora are similar products. While Ubuntu Touch and Android share a similar kernel, and certain principles of openness (though not as many as you might think), the two products are different animals that may face some of the same issues, especially in terms of consumer awareness, but Pat McGowan isn't too worried about that.
With the right partnerships, if it's on your phone, I don't think [consumers] will care. They won't know. They may know it's Ubuntu, but
they didn't know what Android was before they got an Android phone
. We have to get to a point where it's not necessarily Linux per se, I think. On the desktop, it's always, 'Oh, that? That's Linux.' Well there's a lot of difference between Ubuntu and how it presents Linux and some other things. The fact that it's Linux, at some point it's not the important part for the consumer. It's important for us, because we know what gets us in terms of being able to build the system. But,
I think that's branding. It's Ubuntu, it's not anything else
.
The Genesis of Ubuntu Touch
Ubuntu began in 2004 and quickly generated interest within the Linux community. Developers gathered around the product, and more importantly the ethos of the distribution. At the time, Linux distros were the realm of the tech elite, and were not accessible to average users. Mark Shuttleworth gathered developers from the Debian community to change that. The goal was to create a Linux distrobution that was easy-to-use, easy to obtain, and held to a strict update schedule. The first two parts of that strategy were the real keys of course, because accessibility opened up a much wider user base for the OS.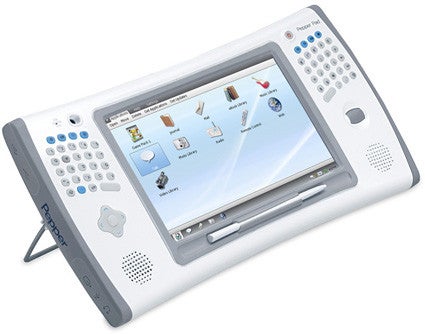 Before Pat McGowan joined Canonical back in 2007, he worked for Pepper Computer. The company made the Pepper Linux distro, and also released a few Pepper Pad tablets. Of course, this being the mid-2000s, Pepper Pad tablets held the limitations you would expect from devices of that time with reportedly difficult text input, troublesome touch capabilities, and a relatively hefty size compared to tablets of today (the hardware was 11.4" wide, with a 7" screen, and weighed just over 2 pounds). The Pepper Pad looked more like a Wii U GamePad with a physical keyboard than the slate tablets of today, but the device clearly showed the fascination with touch devices that would explode over the next 6 years, and one that McGowan and others brought to Canonical.
McGowan and a few others from the Pepper Computer team joined Canonical in 2007, and it wasn't until a few years later that work truly began on making Ubuntu ready for mobile devices. Canonical brought in people from Nokia and other companies to work on the project, and the push to mobile began in earnest about one and a half to two years ago. Although those inside Canonical and the Ubuntu Community had wanted the platform to go mobile, this pivot began mainly with the adoption of the Unity user interface as the default rather than the traditional GNOME Shell.
Unity brought the two features that have become the core of Ubuntu Touch: the Unity launcher, with its larger touch-friendly icons, and the Dash, which is a
highly pluggable Scopes system
that blends the desktop with the web, and uses search to expose any and all content that you may want. The adoption of Unity did cause some dissidence in the user base, because some preferred the traditional desktop; but, despite that, Ubuntu has continued to grow, and is now one of the largest Linux distros around.