Important changes coming to Pokemon GO for Android and iOS after latest update
1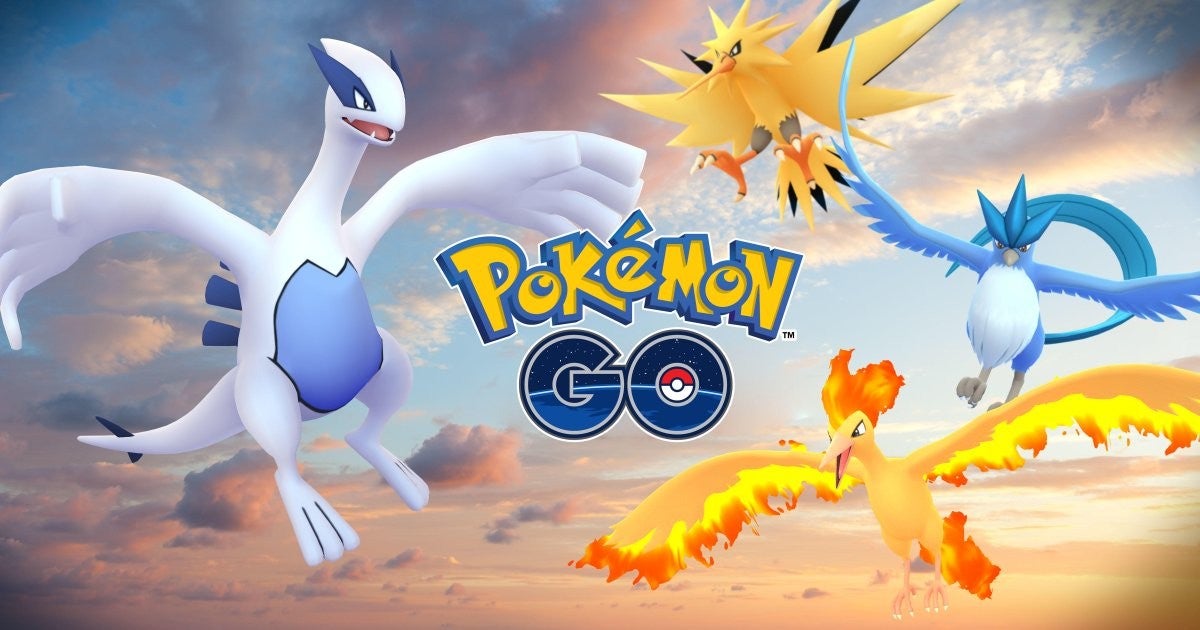 Pokemon GO is still a phenomenon
, as millions of people all over the world continue to play and enjoy Niantic's game. However, in order to keep players engaged for a longer time, the developer needs to add new content, gameplay features, as well as improvements as often as possible.
The newest update for Pokemon GO arrives on both the Android and iOS platforms and promises some important enhancements to the game. For example, no less than 50 additional Pokemon originally discovered in the Hoenn region can now be caught.
Also, the real-world weather conditions that were
added in a previous update
are now reflected in Map View, in battle, and when catching a Pokemon. There's even a weather icon that can be tapped to highlight which Pokemon types are more likely to appear in your area and will be affected by the weather conditions.
Those who are really addicted to the game will be pleased to know that Niantic has increased Pokemon Storage maximum to 1,500, so happy hunting. Furthermore, the battle UI has been updated to include a dedicated button that will allow players to perform a Charged Attack.
Last but not least, Niantic has decided to add the beta feature to create battle parties that enable Trainers to save teams of up to six Pokemon to take into Gym and Raid Battles. Obviously, expected a fair share of bug fixes and performance improvements to be implemented too.