IN YOUR FACE! Glass takes a break as everyone else is diving right in with wearables for our heads
6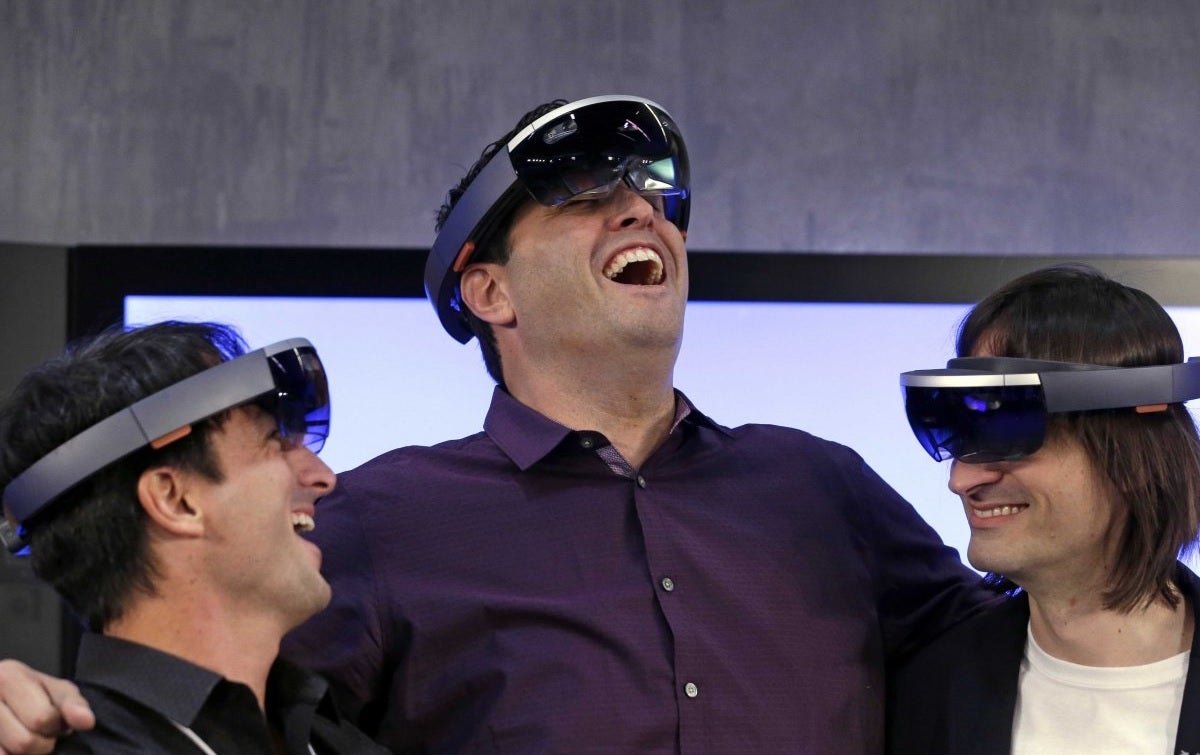 The idea of augmented or virtual reality headwear is not new, not by any stretch. However, it was only in the past few years we have seen such technology come to the forefront and be tangible, most notably, Google Glass.
Unlike almost all the other head-wearable initiatives out there, Glass generated a lot of ill-informed hype, creating controversy among many, and consternation among those that choked on its price tag. The public image for Glass got bogged down in the fog, a position from which it would really emerge.
It is easy to point out that it was the low-information consumer base that fed the evil conspiracy rumor mill, while the tech enthusiast community knew better. Image issues aside, the consumer usage model for Glass never formed as Google juggled ideas. Then, it seemed like the project entered cruise control and now
Google has scaled back
the whole program to commercial and enterprise applications for the time being.
Since Glass first broke cover a couple years ago, a number of other projects have launched from various companies around the world, many of which are commercially available now. None of these approach the slim form factor of Google Glass, and arguably their mission in life is not the same as Glass either. However, the past several months, between Samsung Gear VR rolling out, along with Microsoft surprising everyone with HoloLens, and HTC getting in the mix, everyone else is "in our face" with stuff to wear, seemingly at the moment Glass left the stage.
So what is out there, and what is coming soon to don our heads and faces with technology, to bedazzle our senses with virtual reality, or enrich the landscape with augmented reality? The field is quite robust and exciting.
No doubt about it, wearables in general, and the potential of augmented reality in particular, will dramatically affect mobile computing and the whole mobile experience in just the next few years. The effort being invested toward the research and development is advancing so quickly, we are just now on the cusp of what will be another mobile (reality) revolution. Which platform excites you the most?