Trump ready to sign executive order that would bar Huawei, ZTE purchases
25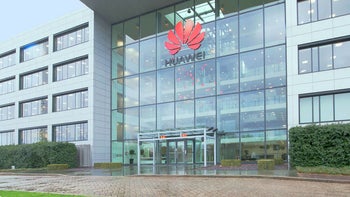 Chinese companies Huawei and ZTE are very close to having its telecom equipment banned in the United States in the coming weeks. President Donald Trump may sign an executive order in the new year that would declare national emergency, which will bar U.S. companies from using telecom equipment made by Huawei and ZTE,
Reuters
reports.
At the moment,
a defense policy bill
forbids U.S. government from using Huawei and ZTE equipment, but the new executive order escalates the matter even further to impose the restrictions on all U.S. companies.
The executive order doesn't name Huawei and ZTE, instead, it directs Commerce Department to block U.S. companies from buying equipment from foreign telecommunication makers that pose major national security risks.
If President Trump decides to sign it,
Huawei and ZTE
won't be the only major players hit with the restrictions. Most rural networks in the United States are using Huawei and ZTE telecom equipment, which is almost four times cheaper than the competition. The replacement of this equipment requires time and financial resources that many of these small carriers don't have at the moment.
According to sources familiar with the matter, the text of the order hasn't been finalized yet, so we'll most likely hear about this in the first weeks of 2019.