Huawei Mate 9 to sport 4X optical zoom, cost up to $1300
31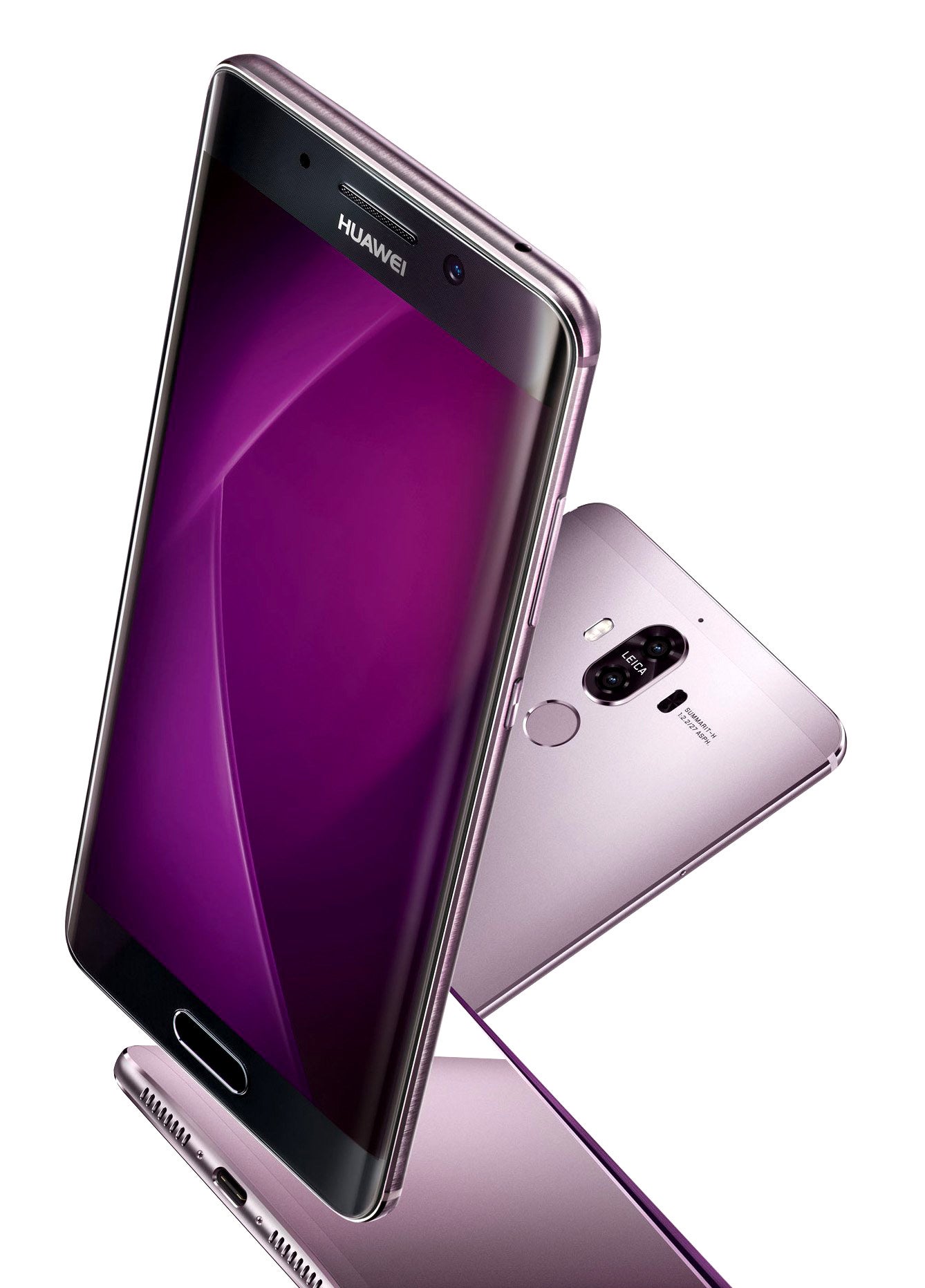 If you thought you knew everything about the upcoming
Huawei Mate 9
monster of a phone, a famed leakster just proved you wrong. While we've been hearing for weeks now about the eventual breathtaking specs of Huawei's giant handset, Evan Blass of @evleaks fame just put a swirl on top of the icing, claiming that 1) the phone will sport 4x optical zoom, and 2) the top of the line model of it will cost $1300.
That's for the Mate 9 Pro version with the alleged 5.9" curved Quad HD display, 256 GB storage and Android 7.1 Nougat out of the box, but still. Recent Huawei pricing meets the Apple and Samsung's one, and raises them a Benjamin or two. Apparently, the alleged 4x optical zoom will be a big selling point, or so Huawei hopes.
After branding the
P9
with Leica, the company recently entered a partnership with the renowned German optics enterprise for mobile cameras, and we might see the first fruits of this collaboration in none other than the Mate 9/Pro. Given that the phablet is expected to sport a dual camera config, with the "Leica" stamp between the two lenses, we'd wager to guess that the eventual 4x zoom might be achieved in a similar fashion to the one on the
iPhone 7 Plus
- using a "telephoto" lens that is situated higher than the wide-angle main one to zoom in.
The setup looks similar to the one on the P9, and even Leica's "Summarit-H 1:2.2/27 ASPH" lens description is featured prominently on the side. What else will be in there to justify that pricing, remains to be seen.
Snap (no pun intended): Mate 9/Pro feature 4x optical zoom. But pricing on a spec'ed out Pro is enough to give you a heart attack: $1300.

— Evan Blass (@evleaks) 23 октомври 2016 г.