Huawei starts testing Android 9 Pie on four smartphones
7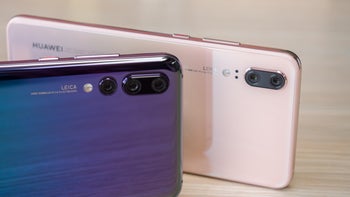 Huawei has been quite about
Android 9 Pie
, so there's really no telling which phones will get the update and when exactly. Luckily, the Chinese company has been kind enough to offer us some hints as to which phone plans to update to Android 9 Pie soon.
Huawei's president of mobile division confirmed that his company has already begun testing Android 9 Pie on four of its smartphones:
Huawei Mate 10 Pro
,
Huawei P20
,
Honor 10
, and
Honor V10
. These phones are being internally tested, so there aren't any beta programs available for users, which might be an indication that it could take some time until Android 9 Pie gets released.
Another interesting aspect revealed by Huawei's official is that the company is taking into consideration bringing Android 9 Pie to other smartphones as well, but that will take some time.
Unfortunately, Huawei has to optimize both Android 9 Pie and
EMUI
, but that's exactly what Samsung and other companies with proprietary UIs have to do before releasing major Android OS updates.