How to encrypt your Android device
4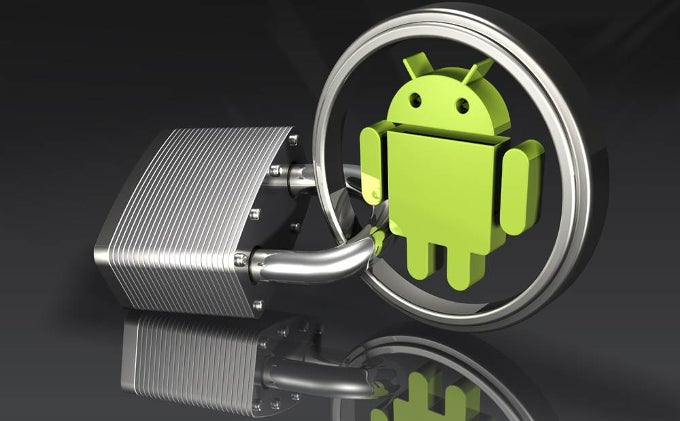 During the past year or so, many a smartphone user have probably given some deep thought to their privacy, the most probable reason being the numerous reports, allegations, and revelations that despite being more sophisticated than ever, our smartphones are even more susceptible to unauthorized intrusion, not to mention hacking. After all, these devices store our most precious personal data and sensitive credentials, putting a lot on stake – starting from our private life and moving on to our banking bona fides.
That being said, it comes to no surprise that more and more users, both Android and iOS ones, are gradually becoming more and more careful about their privacy. There are a lot of ways to protect your sensitive data, and one of the most powerful (yet controversial ones) is the encryption data process, which is neatly hidden on most of the phones you might think of. Today, we'll be showing the uninitiated ones of you how to encrypt their Android device and lay a thick veil of protection over the on-board data.
Encryption 101
First of all, let's see what's the nitty-gritty of encryption. Well, simply put, it scrambles your data in such a way that it can't be "deciphered". You can only decrypt your device (and data, for that matter) during startup if you key in the correct passcode, the one you set during the encryption process. Once you encrypt your phone, all of the data on it gets the encryption treatment.
The encryption process is pretty straightforward and easy, however, there exist certain prerequisites that you need to have in mind. The most important one is that once you encrypt your data, you won't be able to decrypt it in a easy manner. The only way to do so will be the wipe all of the data on your phone and factory reset it. Actually, that's the whole point of the encryption process - if your device falls into wrong hands, they won't be able to access the data on it without the passcode, which will force them to reset the phone. Thus, don't encrypt your device if you are not 100% sure that you won't change your mind 15 minutes later.
The prerequisites


First of all, have in mind that the encryption process takes a lot of time. Depending on the amount of data, this can take between 30 minutes and several hours. What's more, prepare to play the waiting game each time you power up your device, as your data wil have to get decrypted after you key in the passcode. Fortunately, this will take significantly less time than the encryption process itself.
Note that you'll also need to have your battery charged to the brim beforehand and plug in your device in a USB charger. And finally - make sure that you don't interrupt the encryption process by any means, as you'll surely lose your data!
All set? Okay, let's go!
Done yet? If you feel that you might benefit from yet another data protection method, feel free to check out some of our additional tutorials on the matter.