How to protect your iOS 7 device against theft
18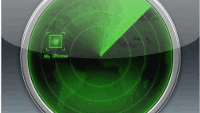 With the ubiquity of smartphones nowadays, it's not surprising in the slightest to see that enterprising pickpockets at large are targeting the expensive devices. This has created demand for security measures that can prevent theft, or at least help you reclaim your iPhone or whatever once it's been stolen, leading Apple (
and Google
) to create their own solutions. Started in 2010, Cupertino's Find My iPhone has been featured in a number of success stories in which owners of stolen iPhones used the tool to lead law enforcement authorities to the exact spot of their stolen iPhone. Unfortunately, the feature also had a major weakness: a wrongdoer could easily just wipe your device's data clean and restore it afterward with little to no hassle.
With iOS 7, Apple is finally putting an end to this flaw, by introducing a slightly obscured feature that you may not have even realized you have on your iOS 7 device: Activation Lock. It's obscure because there isn't a new setting that you need to enable – it's baked into the Find My iPhone feature, though the name can be misleading: it works for any iDevice now. In case you haven't enabled this must-have feature just yet, you should seriously consider doing so – there's only gain to be had. Simply go into Settings > iCloud > tick Find My iPhone and enter your Apple ID password, which will then link your particular device to your Apple account (you can link all your devices like this):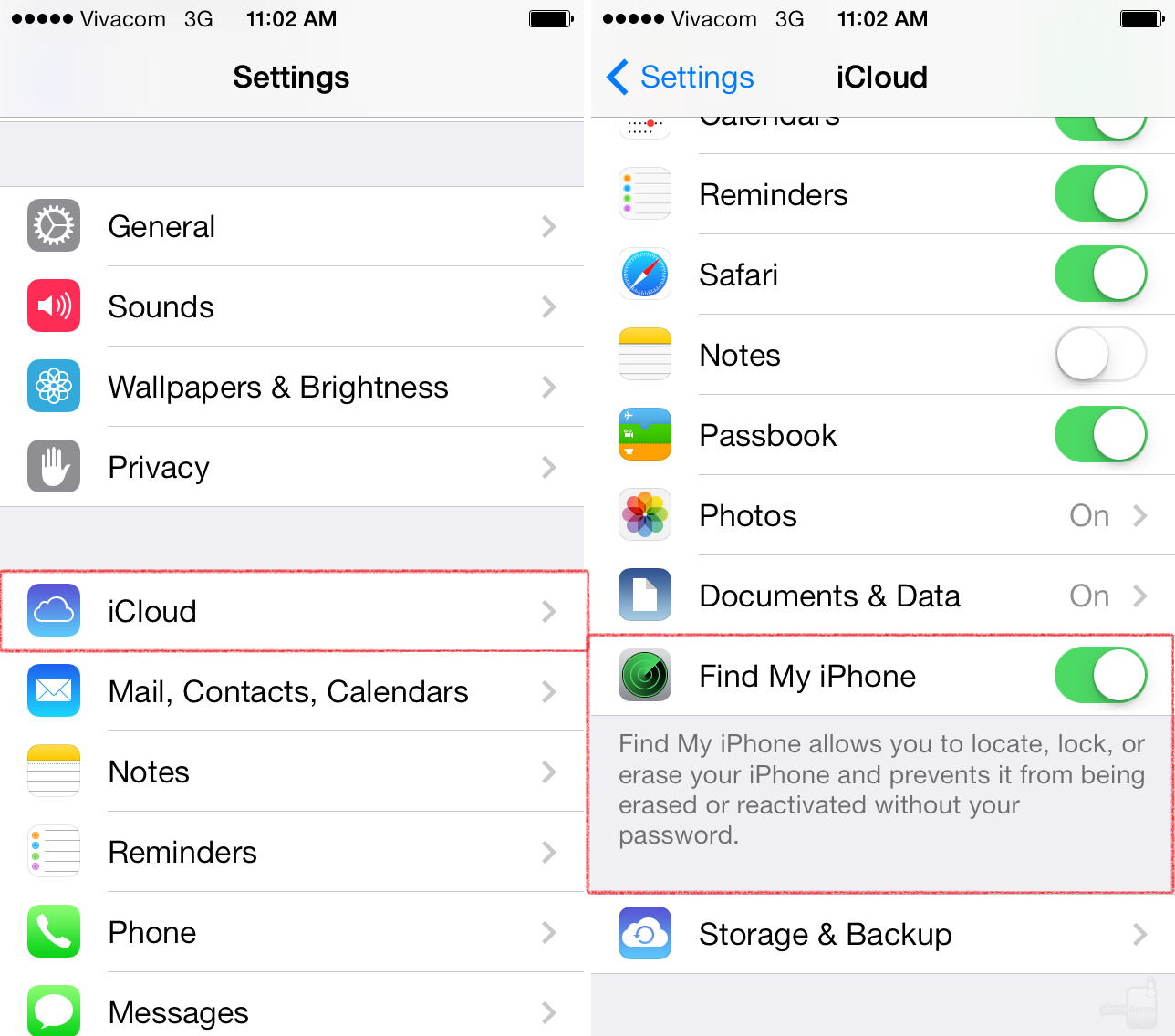 Once that's taken care of, nobody will be able to turn off Find My iPhone unless he also knows your Apple ID. Moreover, you won't be able to restore the device via iTunes – it'll cry foul – though it is possible to restore it if you enter the phone into DFU (Device Firmware Upgrade) or recovery mode. This is the real good part, though: even if somebody does manage to restore your device using this method, he'll still have to enter your Apple ID.
Best of all, with the new Find iPhone app that comes pre-installed with iOS 7, you can wipe your sensitive data (say, you're a government spy), and unlike before, you'll still have the option to display a custom message along with a number to contact on the lockscreen of the stolen/misplaced device: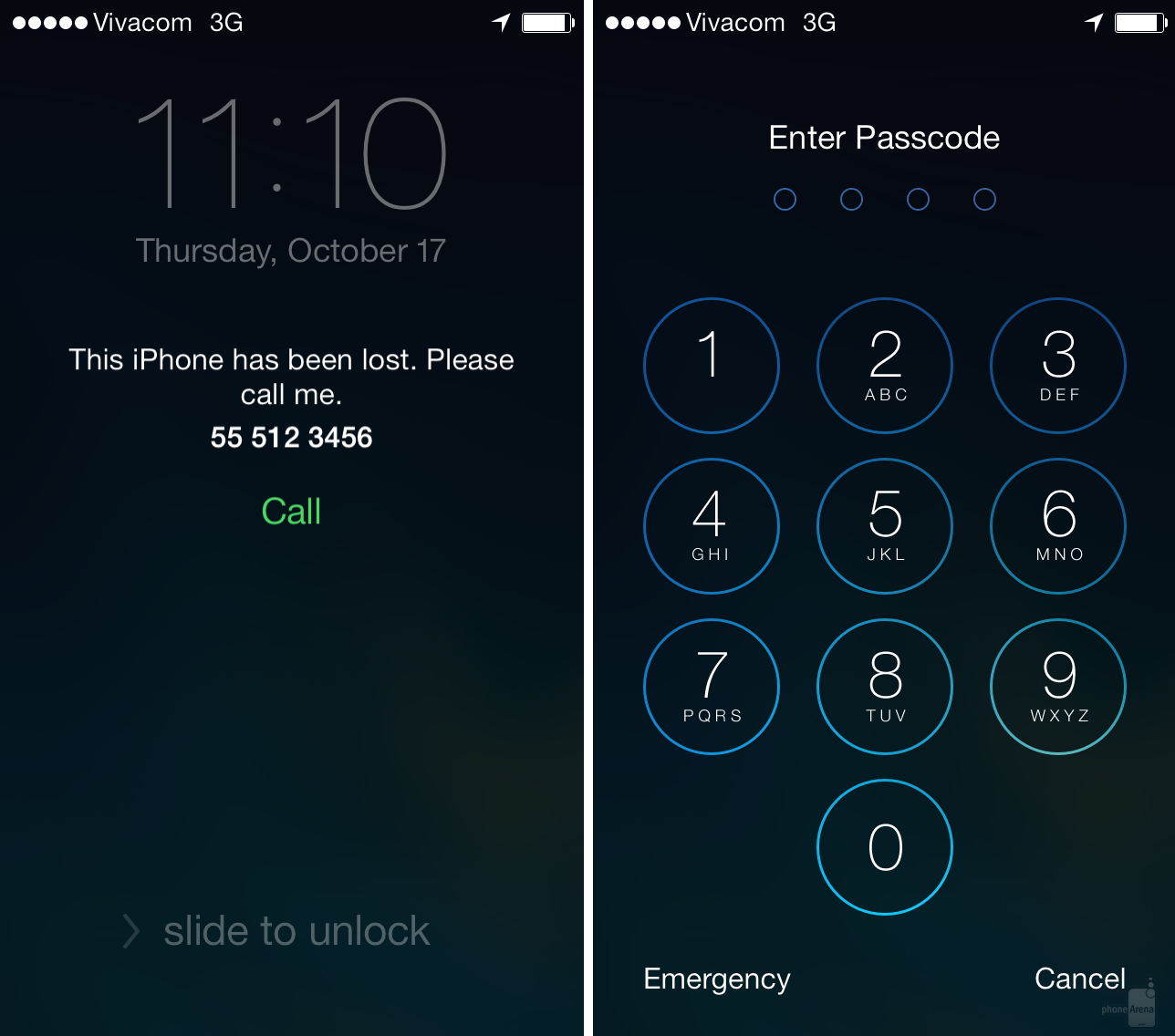 If you do get the device back, you'll be able to fully restore it via iTunes or iCloud to its previous state by simply entering your Apple ID: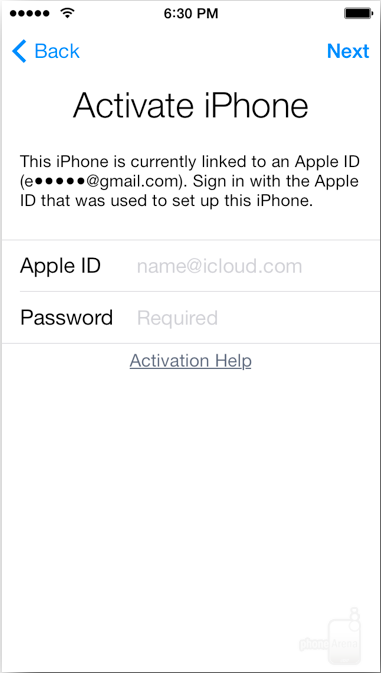 If you do have a secondary iDevice, you can even use the Find iPhone app to search for the device, send a sound notification in case you've misplaced it, or go full nuclear and wipe every bit of data you have on it: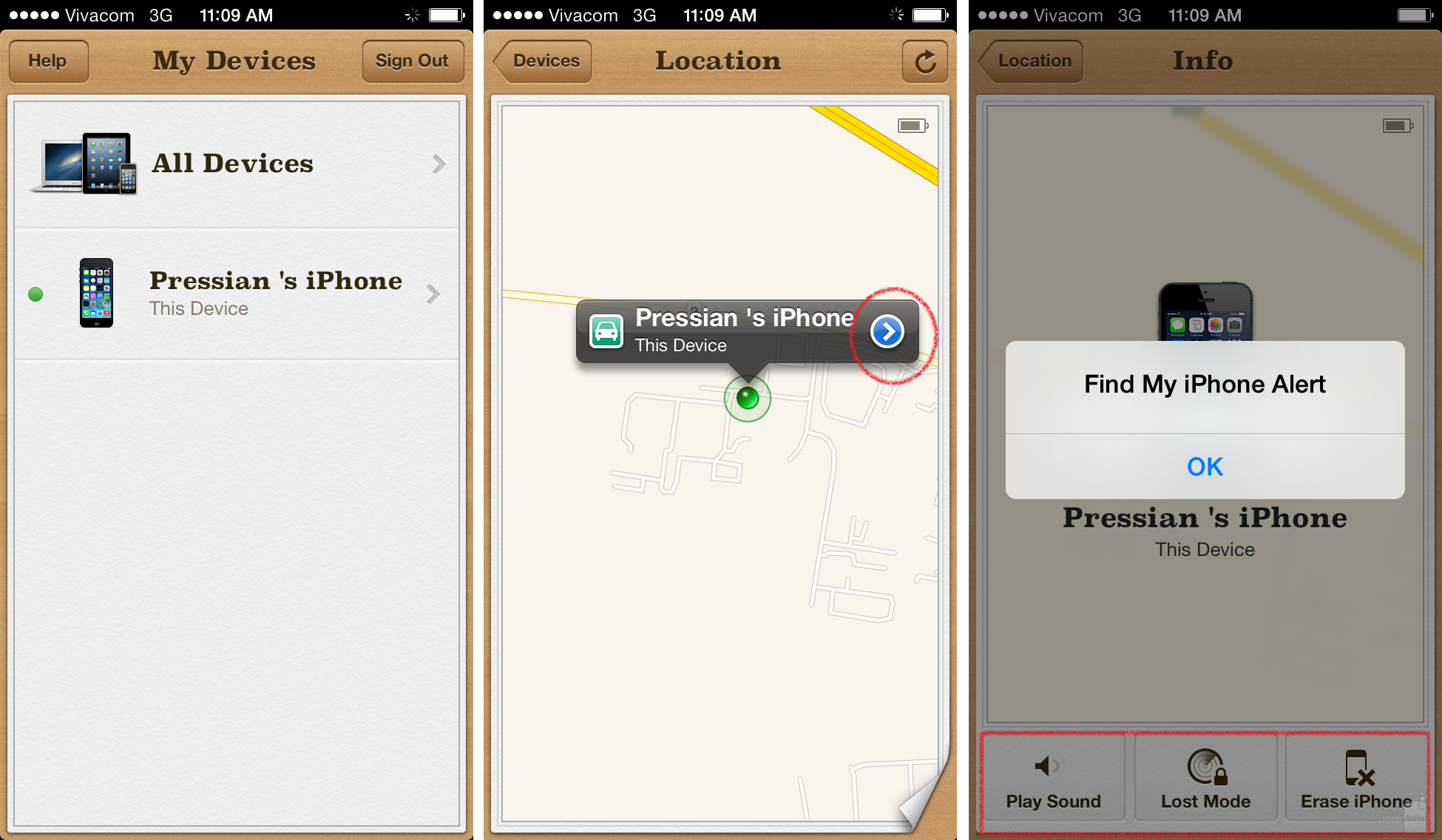 And that's about it, folks! With this level of security baked right into your iDevice, you can sleep a bit easier, knowing that theft is no longer as an attractive option. Just make sure to remove the protection if you do decide to sell off your iDevice, and you're tip-top!