How to disable Always On Display on Samsung Galaxy S7/S7 edge and LG G5
12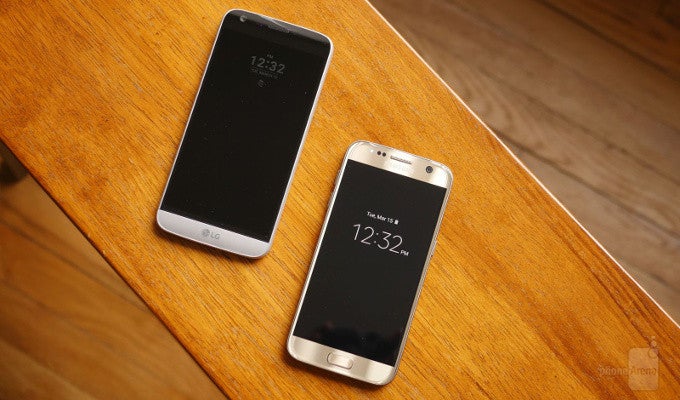 This year, both Samsung and LG re-introduced a feature that was forgotten for the past couple of years. We are talking about Always On Display, a useful functionality that keeps a small part of the display on at all times and shows vital information, even when the phone's fast asleep.
In our opinion it's a nifty thing to have - it's definitely useful and its battery usage is acceptable. What's more, powering your phone constantly to check for new events could be eating up way more of your precious juice in comparison with simply keeping AOD on.
But... what if you don't like this feature? After all, the devices we have are ours to posses and tinker with. What's more, we are certain that not all G5 or S7 users are impressed with the informative functionality.
So, we will show you how to disable it on both flagship phones. By the way, if you want a more in-depth comparison between the two,
we've got you covered
.