Highlights of CES 2012
24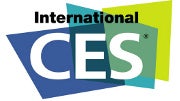 Now that CES has brought us all that it had to bring in terms of new devices, we felt it's time to do a little recap article about the most interesting and innovative products that we saw at the trade-show. If we have to summarize everything in a few words, we'd say that there were many cool phones and tablets, and very few that could stand out from the crowd. As you can imagine, we've done our best to pick only those CES 2012 products that are really worth your attention.
OK, dear tech-savvy friends, let's see what managed to get us excited the most over the last few days!
---

READ MORE:
All of our CES 2012 coverage - Products, News, Hands-ons and more!
---

Nokia Lumia 900 - "The first real Windows Phone" for the U.S.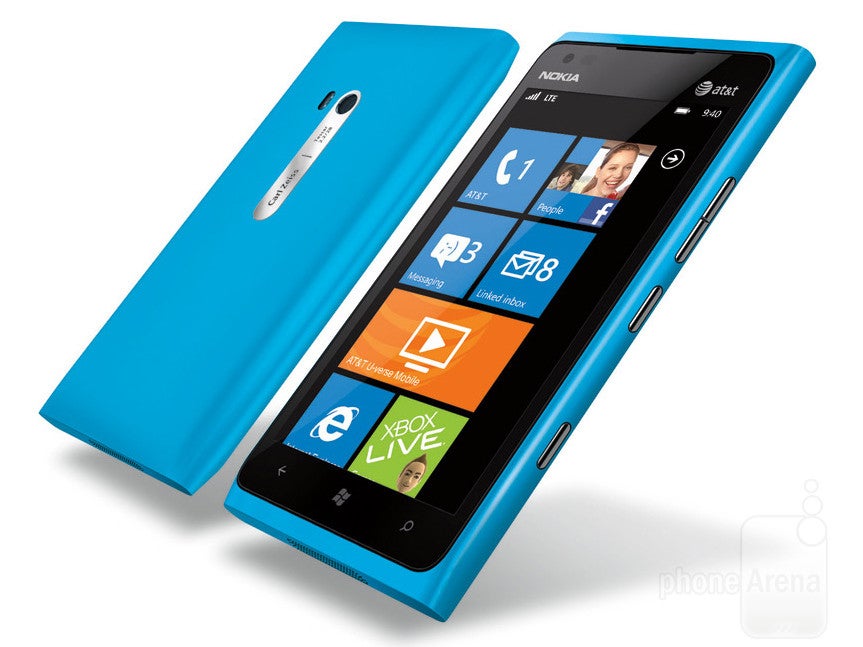 As expected, Nokia used the stage at CES to unveil its new U.S. flagship phone - the Lumia 900. Designed specifically for the U.S. market, the Lumia 900 came with a large 4.3" screen and other pumped-up specs, but kept the characteristic appearance of the Lumia 800 and the Nokia N9, which is very cool. And, with a rumored marketing budget of $130 million, it goes to show Nokia and Microsoft's incredible commitment towards popularizing Nokia phones and the WP platform in the U.S. After a long period of absence from the North American market, Nokia is finally ready to stage a comeback, and in a big way.
Nokia Lumia 900 Specs
|
Hands-on

HTC Titan II - 16 megapixels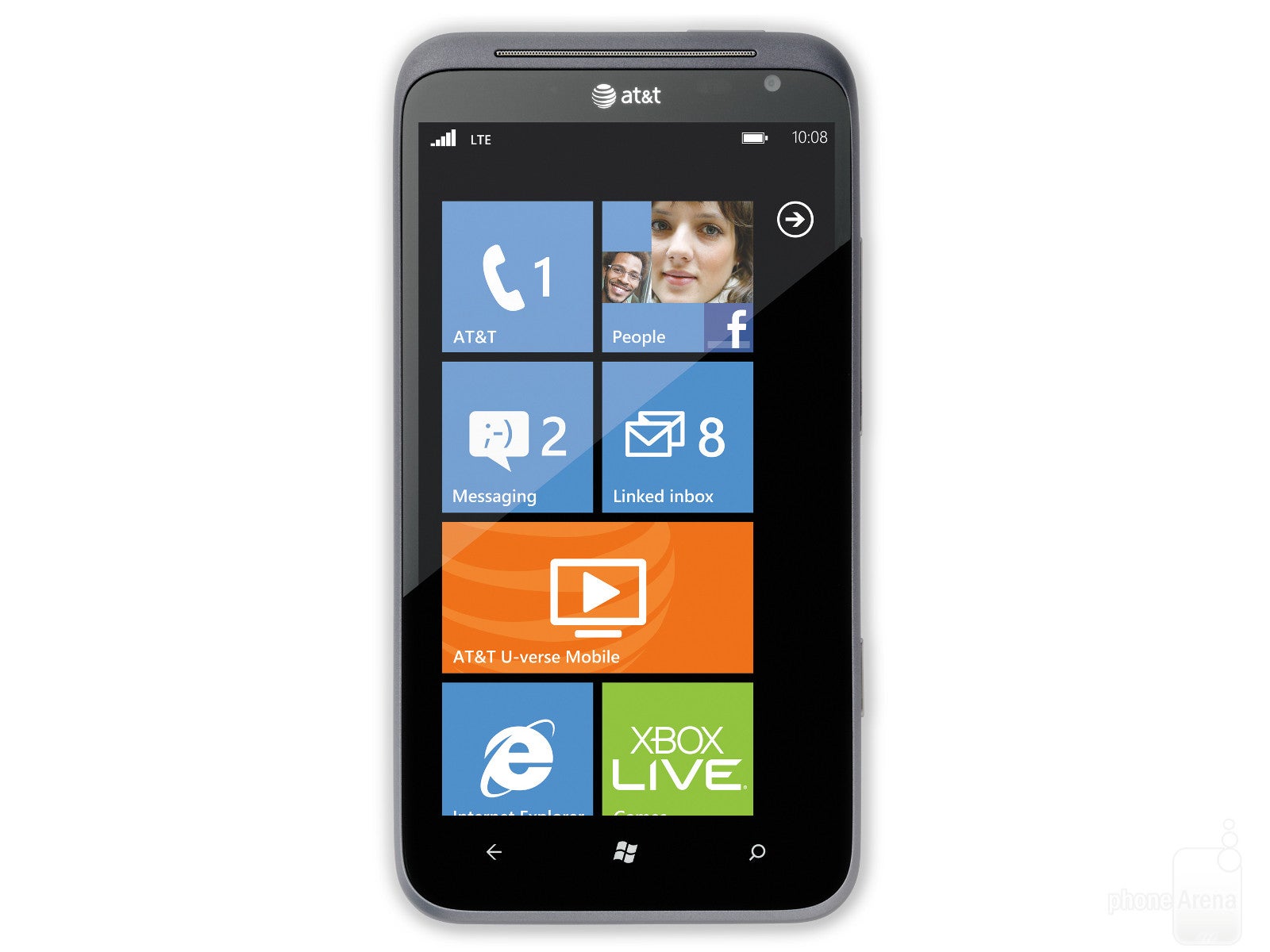 - Did you know that if the photos you take with your phone don't look particularly well, then it's most probably because there aren't enough megapixels in the camera?
- Really?
- No. But that seems to be what HTC's thinking, considering the 16MP camera that's found with the company's new Titan II smartphone. To tell you the truth, the
test samples
are of pretty high quality, so we do think the Titan II will end up being one capable camera-phone. It's great that this beast of a smartphone will be carried by AT&T, and it's pretty unfortunate that we still don't have info on availability.
HTC Titan II Specs
-
Hands-on

Huawei Ascend P1 S - The slimmest smartphone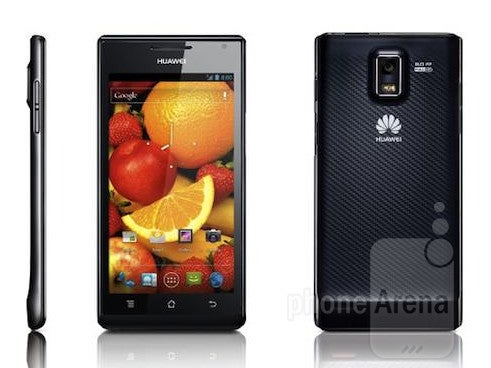 Up until now, Huawei has focused mostly on producing budget handsets or entry-level smartphones, but at this year's CES, the company, which also happens to be the second-largest mobile network infrastructure supplier in the world, has made a statement that it plans to move up the food-chain by announcing the thinnest smartphone yet, called Ascend P1 S. Not only does the handset have the respectably thin profile of 6.68 mm, it also features some incredible specs like a 4.3" Super AMOLED screen, dual-core 1.5 GHz processor, 1 GB RAM, and what's probably even more important, it runs on Android 4.0 Ice Scream Sandwich, unlike most of its competition at the show, which ran Gingerbread in most of the cases. If we had to pick a best phone of CES 2012, the Huawei Ascend P1 S might have as well grabbed the prize.
Huawei Ascend P1 S Specs
|
Hands-on

Sony Xperia ion - Storming the U.S. market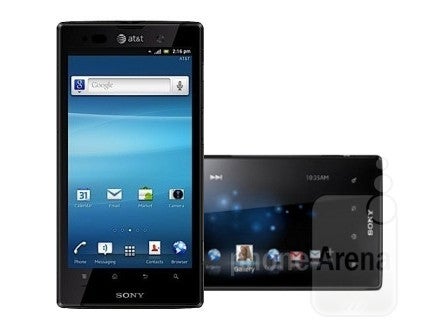 Another major phone manufacturer, besides Nokia, has decided to try its luck on the lucrative U.S. market - Sony. With Ericsson left completely out of the equation, Sony has introduced its Xperia ion - a pumped up smartphone equipped with a giant 4.55" HD screen, a snappy 1.5 GHz dual-core processor and LTE. Of course, Sony knew that it has no chance in the U.S. if it doesn't have a strong partner, which is why it has scored an exclusivity deal with AT&T. We don't know about you, but we feel that the Xperia ion will be one of the better smartphones this year.
Sony Xperia ion Specs
|
Hands-on

Motorola DROID RAZR MAXX - Maximum battery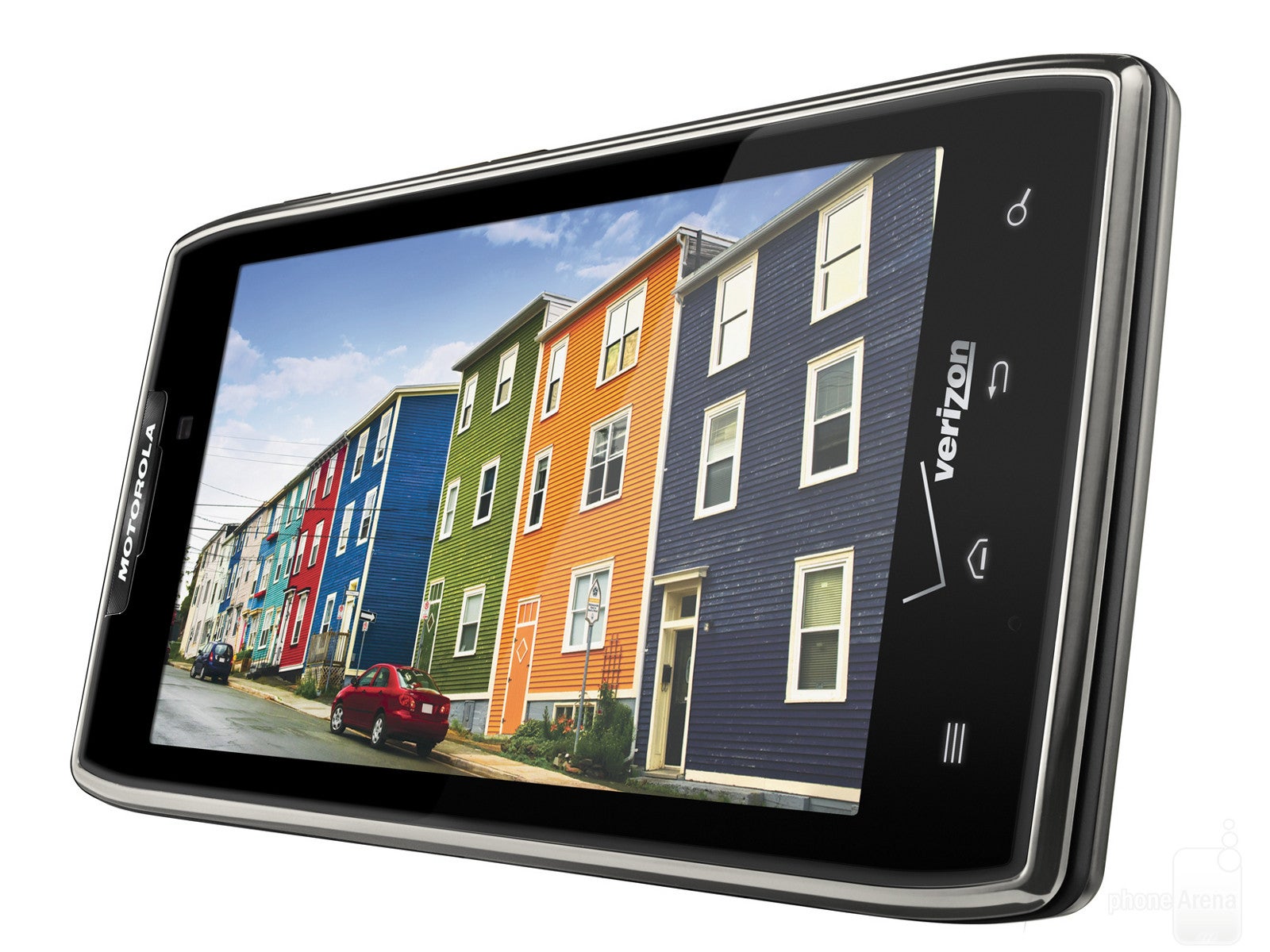 The DROID RAZR MAXX, which also got unveiled during CES, doesn't really introduce anything groundbreaking to the scene, but it does set some new standards in terms of battery life. Packed with a gargantuan 3300mAh battery, this enhanced version of the DROID RAZR will deliver to those users who aren't content with the longevity of their mobile phone. Although we think this includes all of us... Well, the phone did got thicker by 2 mm, but hey, those 21.5 hours of talk-time are well worth it, right?
Motorola DROID RAZR MAXX Specs
|
Hands-on

Asus MeMO 370T - quad-core on the cheap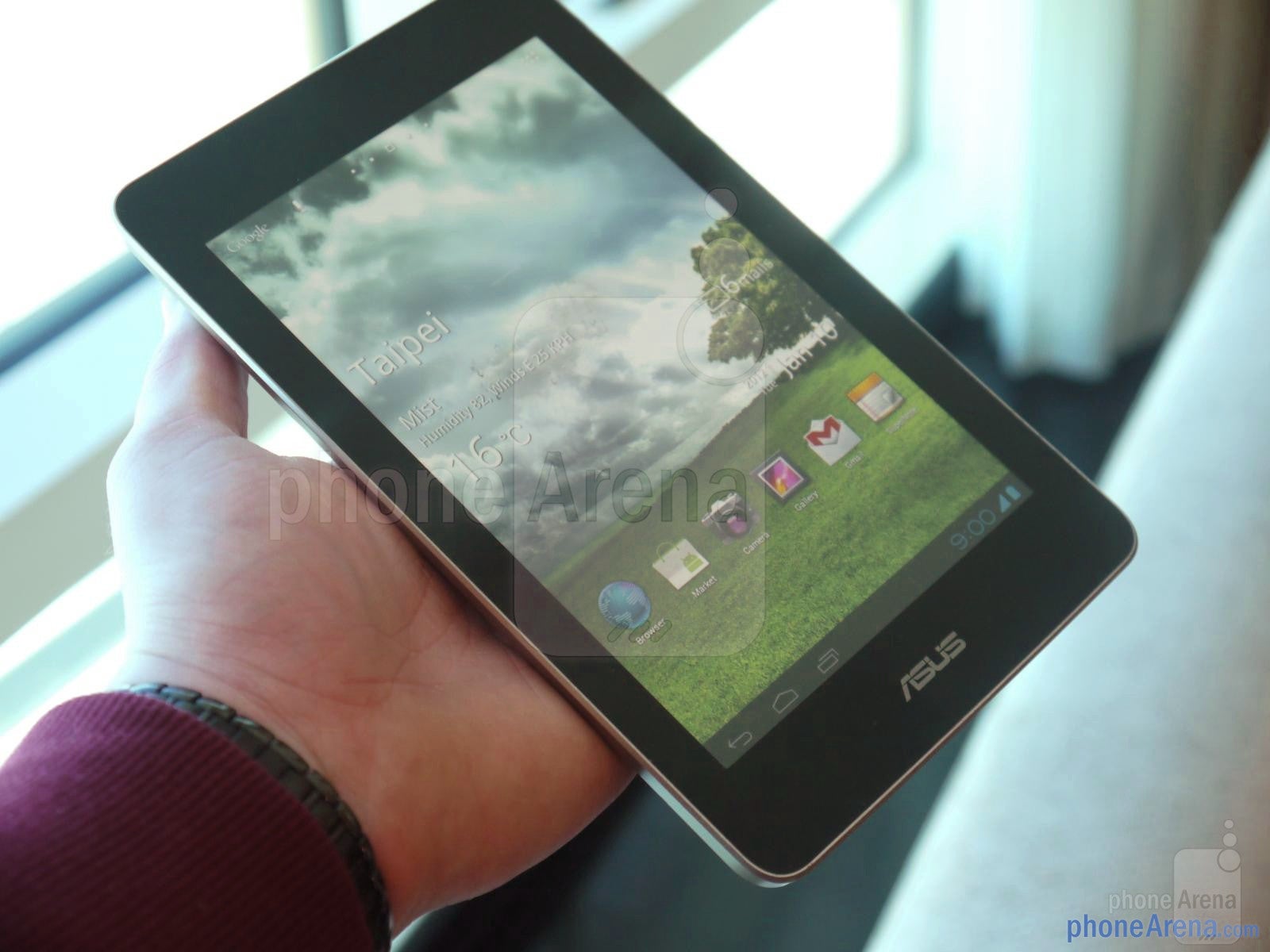 Although we saw quite a few Android tablets at CES 2012, it's safe to say that the MeMO 370T, unveiled during NVIDIA's press-conference, was probably the most significant one. Yes, the MeMO 370T won't blow the competition out of the water with top-notch specs, but it might do it with a very aggressive price... and top-notch specs! How is that possible? You see, Asus has actually crafted a 7" Android tablet sporting NVIDIA's quad-core Tegra 3 chipset, and is willing to launch it at a price of $249. That's what we call a good deal! Now, the only thing that's left to be clarified is the release date of the device...
Asus MeMO 370T Specs
|
Hands-on

Lenovo K800 - Intel turns to smartphones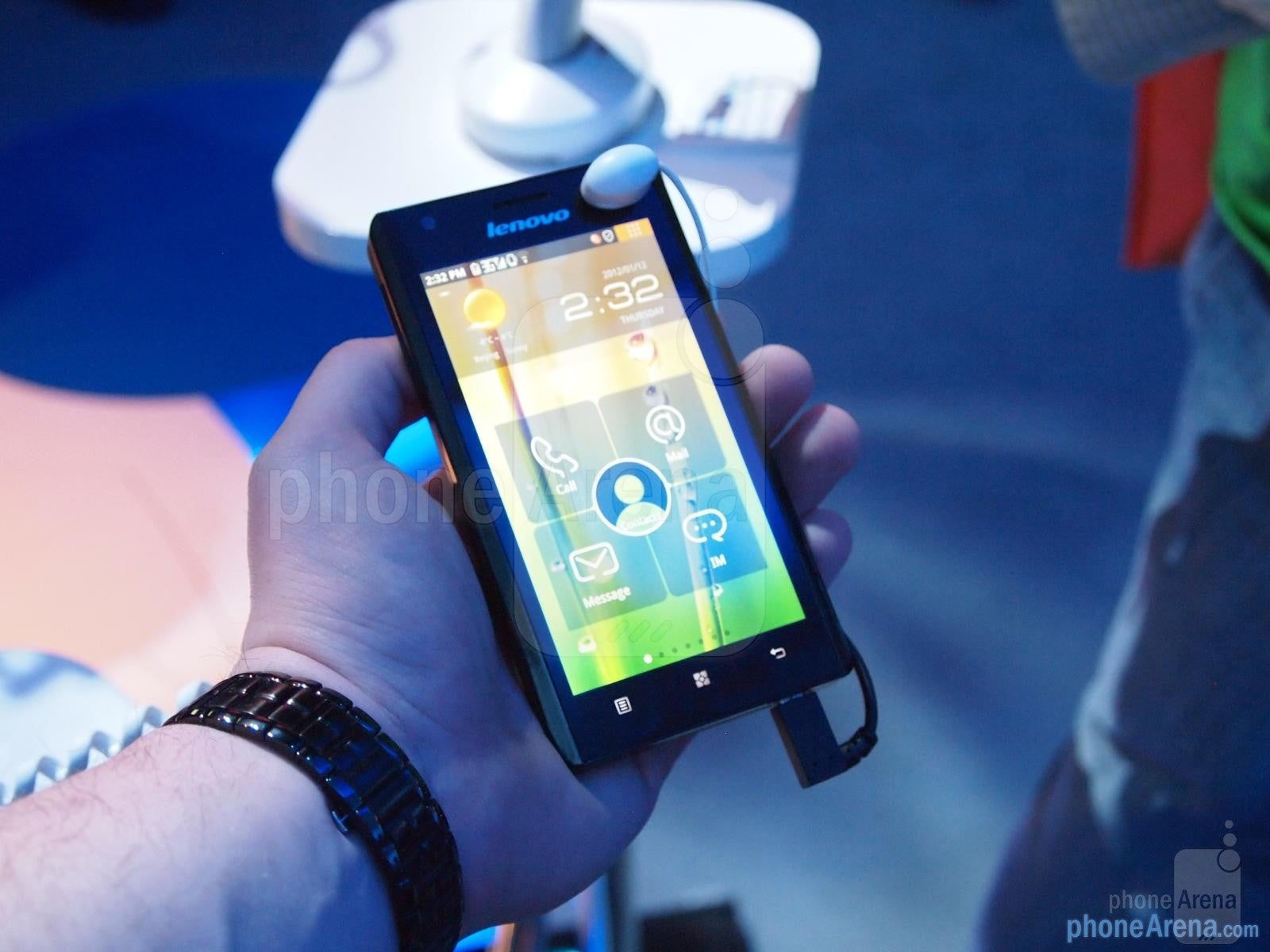 Intel's entry in the smartphone biz has been awaited for quite some time, and at CES 2012, during the company's keynote, the first phone with Intel inside was finally introduced. However, while many expected to see a Samsung or an LG device, things turned out to be completely different, as the handset was made by Lenovo instead. Nothing bad in this, of course, with the exception of the fact that the K800, as it is called, will launch in the Chinese market, and there are currently no plans to bring it to the U.S. or Europe. Sad, we know. Oh well, looks like we'll have to wait a bit more til we get our Intel-powered phone. But let's look it on the bright side - at least we now know that Intel's mobile processor is ready for prime time.
Lenovo K800 Specs | Hands-on
---


READ MORE:
All of our CES 2012 coverage - Products, News, Hands-ons and more!
---
Recommended Stories