Has AT&T already dropped out of the FCC's auction of 600MHz spectrum?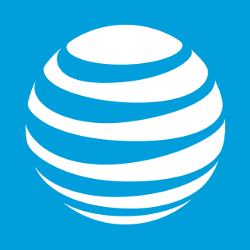 With
AT&T planning on spending $85.4 billion to purchase Time Warner
, the company might not have any additional funds to spare toward the purchase of 600MHz spectrum up for bids at the FCC's wireless auction. Already, it appears that one potential bidder has dropped out, which resulted in a major shortfall in bids during stage 2 of the auction process.
Originally expected to draw $54.6 billion in bids that would have ended the auction, the second round generated only $21.5 billion which means that the auction continues, albeit with a smaller amount of spectrum in play. Originally, it was thought that Comcast had dropped out seeing that it no longer required the spectrum. Instead, Comcast activated an agreement with Verizon that allows it to be an MVNO using Big Red's network.
On the other hand, the shortfall could be due to AT&T's decision to buy Time Warner. Regardless of which company or companies dropped out of the bidding, the auction now will most likely not end until sometime in 2017.
The low frequency 600MHz spectrum being auctioned off is very much in demand because signals riding on this frequency travel farther and penetrate buildings better. Last year, Wells Fargo said that
AT&T was planning on spending as much as $10 billion in the auction
, topping the $8 billion that it forecast that T-Mobile would spend.
Of the four major stateside carriers, Sprint is the only one sitting out the auction. The nation's fourth largest carrier
says that it has enough spectrum at present to cover its current wireless plans
.
source:
FierceWireless