Happy Birthday, Apple iPhone
62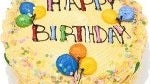 In two days, it will be the
fifth birthday of the Apple iPhone
. In the nearly 5 years since June 29th 2007, 250 million units of the phone have shipped and the product alone creates $30 billion in profit every year. In fact, this one device is larger than Microsoft which itself was once considered so large that the government tried to break it up into pieces. It is hard to imagine a world without the Apple iPhone. While five years ago the product did not exist, today it generates revenues of $25 billion per quarter or $100 billion a year.
The Apple iPhone has
changed the lives of millions of people
with new businesses created for the phone. Developers, case manufacturers, competing platforms, the Apple iPhone has spawned a large number of businesses related to the handset. Besides building up businesses, the Apple iPhone has been Godzilla-like, destroying companies as well. Consider that competitors like RIM and Nokia are heading south, and Palm is already dead.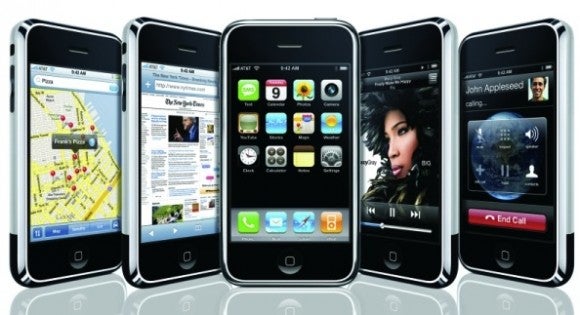 The OG Apple iPhone
On the other hand, the Apple iPhone was the motivation behind the creation of some amazing smartphones that 5 years ago would have seemed like magic. Take the 4.8 inch display on the Samsung Galaxy S III. Where the 3.5 inch screen on the iPhone
was once considered "generous,"
it is now seen as being small which is why the new version of the phone is expected to have a larger screen. Had the Apple iPhone never come to market, there still might have been an Android, but it would not be the same touch screen-centered OS that we know today.
Finally, the Apple iPhone helped make Apple
the most valuable company on the face of the earth
. 15 years ago, Apple was having serious problems which is hard to believe since today the company's stock is close to $600 a share. The Apple iPhone turned a staid piece of electronics into a highly desirable product and a status symbol. And regardless if you own an iPhone or a Samsung Galaxy S III or a Nokia Lumia 900, it all dates back to June 29th 2007 with the launch of the Apple iPhone and the beginning of the modern mobile revolution. Happy fifth Birthday, Apple iPhone.
We found some videos that bring back the atmosphere of those days. Check them out, below.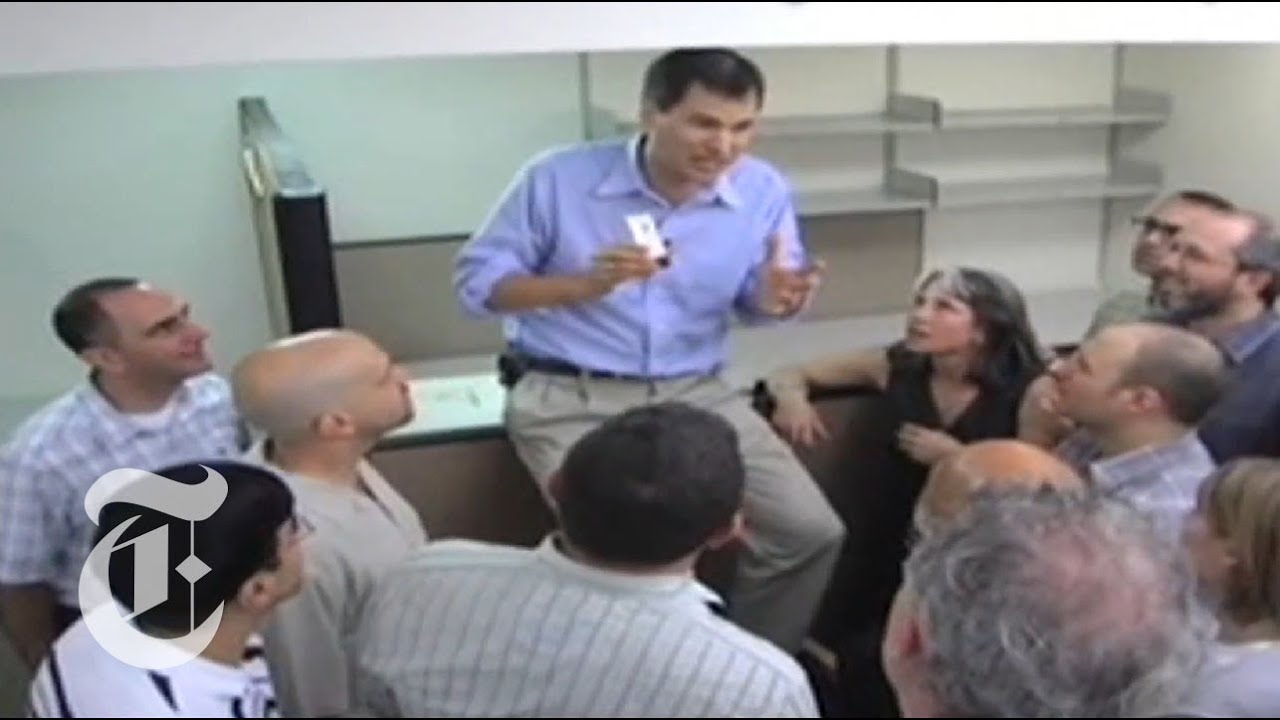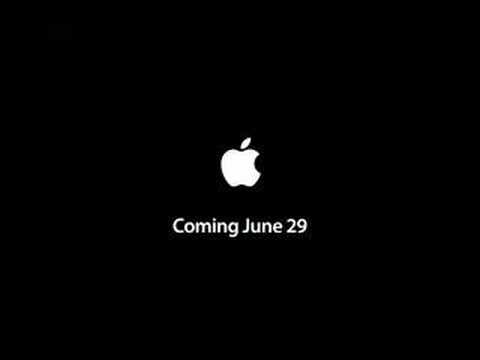 Recommended Stories