HTC's unaudited profit for the third quarter $609 million, up 68% from a year ago
2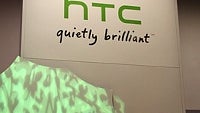 After
the iPhone 4S announcement
shares of HTC rose a bit in a down Taipei market yesterday, a tribute to the investors' thinking that HTC will have more chance to sell its high-end smartphones now.
The company just released its unaudited Q3 results, and announced profits of $609 million - a 68% increase from Q3 2010. Only a 6% increase, however, compared to Q2, but still a pretty strong performance, considering its
purchase of S3 Graphics for $300 million
last quarter, the royalties it started paying Microsoft for the use of Android, and the
ongoing patent feud with Apple
.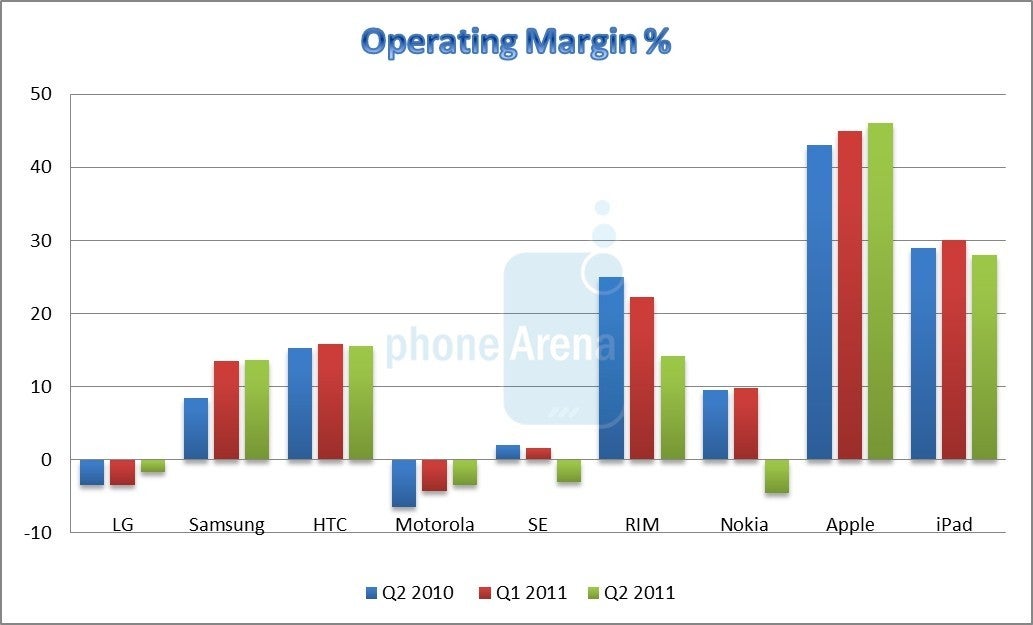 Investors are more worried about the Q4 guidance, which, with the 2011 edition of the financial crisis raging in Europe, might hurt sales more than anything else. Indeed, reports in August claimed that
Apple, HTC and others are cutting back on orders
because of the expected global slowdown, but we'll wait until HTC posts its official guidelines for the holiday quarter.
Analysts say that the margins are going slightly down, which we confirmed firsthand when we compared
last quarter's performance of the eight major manufacturer
s, but the increased expenses are possibly going into the development of new models.
via
WSJ