HTC One X+ coming to T-Mobile with 1.7GHz Tegra 3+ processor?
75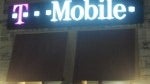 A few weeks ago, we told you about a
leaked screenshot that revealed two new handsets coming to T-Mobile
in September. One was the BlackBerry Armstrong and all we know about it is that it is not a BlackBerry 10 flavored device and no, it is not flexible like Stretch Armstrong. The other name listed was the HTC Era 42 which vaguely reminds us of a real estate broker. But the word on the street is that the HTC Era 42 is a top shelf handset, a variant of the flagship HTC One X called the HTC One X +. The plus next to the name indicates that this will be powered by the new quad-core Tegra 3+ processor
which will be clocked at 1.7GHz
for this model.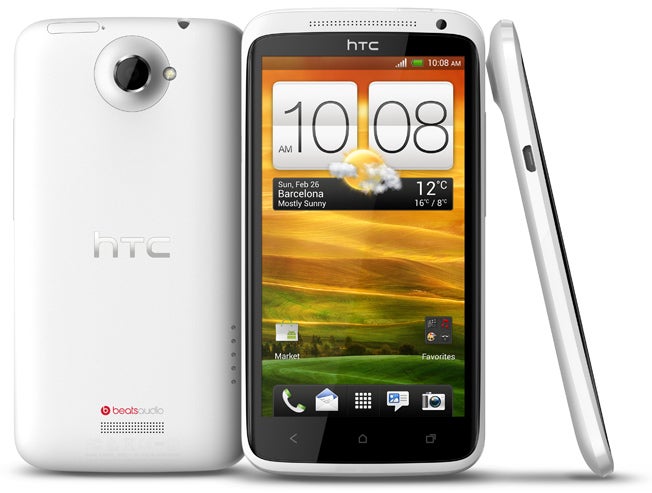 The HTC One X
While this is all speculation for now, the puzzle pieces are falling in place. Earlier this month, we told you about
another mystery phone that showed up on the GLBenchmark site
with a code name that had us
calling it a sequel to the HTC One X
. This device was running with a 1.7GHz processor that some reports were tagging as a quad-core NVIDIA Tegra 3. And while there were some hints that this device would launch via AT&T, nothing on GLBenchmark is chiseled into stone. Considering that the HTC One X is still a youngster, it makes more sense to believe that the device on GLBenchmarks was the HTC One X+ for T-Mobile.
Back in February is when
speculation started about a variant of the HTC One X for T-Mobile
. Because
T-Mobile is not yet offering LTE service
, any model of the phone for the nation's fourth largest carrier can offer a quad-core processor
unlike the HTC One X for AT&T
which has to use the dual-core Qualcomm Sanapdragon S4
because of the lack of integration between quad-core processors and LTE connectivity
.
source:
TmoNews